Ok, I'll admit that visiting vineyards in the area around London probably hasn't attained 'Classic' status yet.  But the UK is quickly earning a spot in the European wine scene as a great place to produce sparkling wine and the best makers are within just a couple hours of London.  So there you go.  Classic London it is.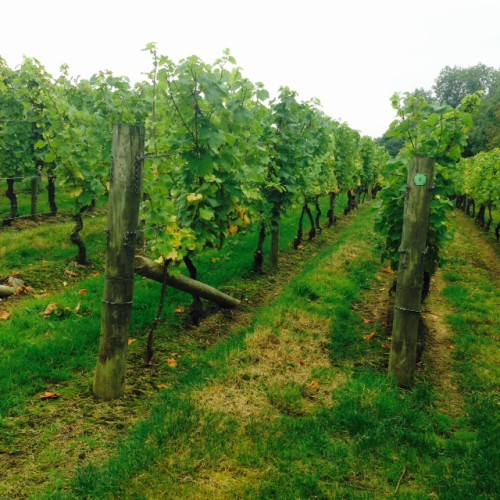 As the non-wine expert in our household, here is my amateur take on the whole British wine invasion.  Our climate is nearly identical to the Champagne region of France. Back in the early 1980s, an American couple bought some land recognizing this similarity and started growing vines.  Fast forward 20+ years, and the vineyard has changed hands a couple times, but
Nyetimber
is still alive and well and producing some of the UK's best sparkling wine.  There are other wine producers in the same area who have recognized the Champagne connection, so the region is booming in a small, restrained British way.  As we do.
The Nyetimber winery is not open to the public, despite its gorgeous grounds.  They do host private parties and corporate events.  I'm not sure they host weddings but frankly it's one of the best wedding locations I've ever seen. That house in the back of this photo (on the right) actually belonged to Henry VIII – he gave it to Anne of Cleves (his 4th wife? 5th wife?) when he asked her to annul their marriage.  This whole area was part of his hunting grounds back in the day.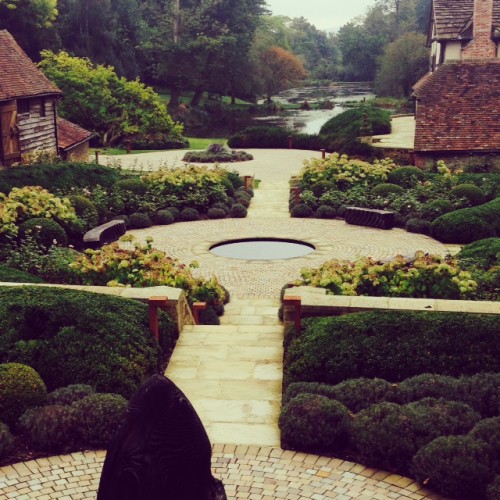 Despite its privacy, this September Nyetimber opened to the public for two days.  In order to visit, we purchased tickets (£20) online.  This gained us entrance for a two-hour visit, which included a tour and tasting. So on a brisk autumn Saturday, we grabbed our friends, a rental car, some take-out coffee and drove two hours to the vineyard.  After our visit (fantastic!), we stopped for a late lunch on our way home.  Great Saturday, and a great classic London outing!