It's that time of year again in the United States. Mother's Day is next Sunday!
We will be spending Mother's Day this year in New York City, our former home and one of our favorite cities in the world. New York City does Mother's Day right, and one of the best things to do is treat your mom to a very special, very New York, Mother's Day brunch.
So we picked 5 restaurants, from casual to fancy, that offer a little something for everyone, and all have special menus or events on Mother's Day. This special day rolls around only once a year, so do the right thing people, and treat your mom right!
5 Best Mother's Day Brunch NYC Edition
Marea, Midtown Manhattan
This is one of the best special occasions restaurants in the city, a place where we have dined with friends and celebrated birthdays. It is an ideal spot for indulging your mom. It is mere steps from Central Park, the dining room is formal, yet modern, and the staff will inevitably be wearing better tailored clothes than you.
Marea specializes in Italian-influenced seafood, with a large crudo selection and a caviar menu. They offer a 3-course Mother's Day brunch menu for $75/pp, with items ranging from a trio of crudos, to their now legendary house-made fusilli with red wine braised octopus and bone marrow (we've had it, and it's amazing!), to a Creekstone Farms sirloin.
Marea is perfect for a mom who loves a little extra indulgence on her special day.
Claudette, Greenwich Village
For something a little more casual, head to Claudette, an adorable Provençal bistro a few blocks north of Washington Square Park. Claudette dishes out simple yet excellent southern French classics, and mixes in a little North African flair to spice things up a bit. The dining room is light and airy, and if it weren't for the yellow taxis laying on their horns every few minutes, you might think you were in the south of France.
They serve the staples, like eggs benedict and a wild mushroom omelette if your mom isn't too adventurous, but they also offer shakshouka, a North African baked egg dish in a spiced tomato sauce, and grilled local squid with harissa. The Mother's Day brunch menu is $45/pp for 2 courses (either appetizer and main, or main and dessert). This is a relative bargain when it comes to Mother's Day.
And an added bonus, Claudette is only short walk away from Strand Book Store, so you can show your mom your intellectual side and that your college tuition money was well spent.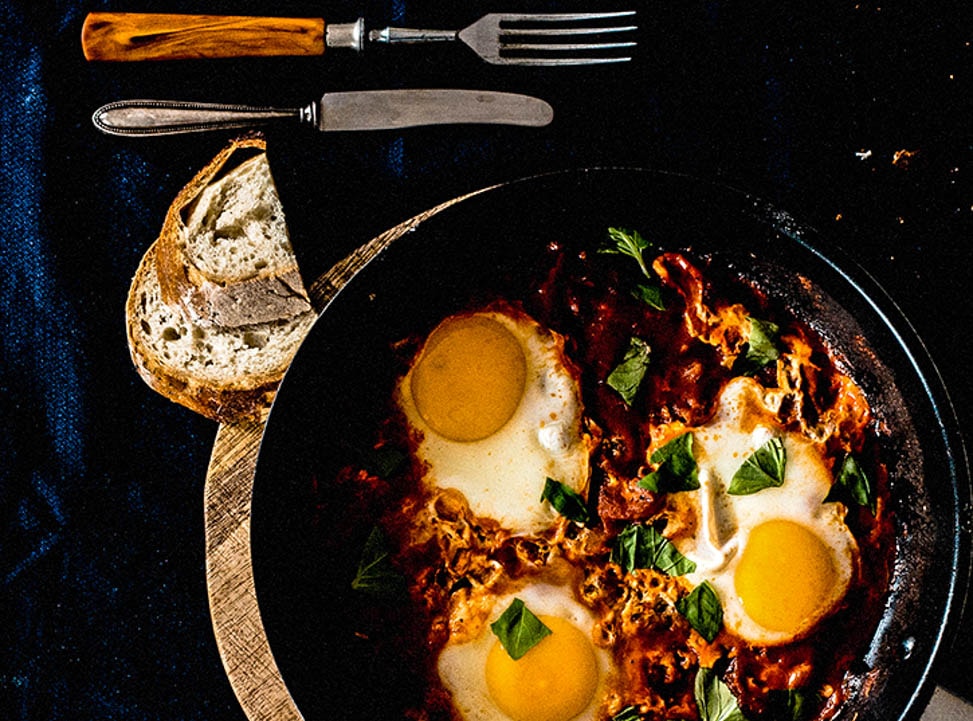 Gotham Bar and Grill, Greenwich Village
Sometimes Mom wants something a little more classic, and Gotham Bar and Grill is the ideal pick. It has been around for 30 years, ancient by NYC standards, but the dining room is busy and the food is still legit. The decor, the food, and the service is a bit old school, which moms always appreciate.
For Mother's Day brunch, they have a 3-course menu for $75/pp, with a mixture of brunch items and regular menu items. Gotham Bar and Grill is the place to eat rack of lamb, terrines, and a perfect roast chicken. There are no foams, gels, or culinary flair. Classic cooking done right. Your mom will appreciate it.
Il Buco Alimentari & Vineria, NoHo
This restaurant's name is a mouthful, and you and your mom will probably mispronounce it, but who cares when the food is this good. Il Buco Alimentari & Vineria is a casual, rustic Italian joint that is part restaurant, part wine bar, part market. It is one of our favorite low-key lunch spots in downtown Manhattan, with a large selection of salumi, pastas, and panini.
For Mother's Day brunch, their $50/pp menu includes 3-courses (appetizer, main, dessert). There are more "brunchy" items like ricotta pancakes and frittata, as well as a few pastas and their delicious fried artichokes with preserved lemon. If really wanted to impress your mom with a proper meal at Il Buco, add on some salumi that is cured in-house.
And for a little extra touch, by your mom a small bag of cookies from the market at the front of the restaurant on the way out. You'll thank us later.
Untitled at the Whitney, Meatpacking District
This is another more informal pick, but the setting is one of the most unique in the city. Untitled is run by Danny Meyer, the man behind NYC classics like Union Square Cafe and Gramercy Tavern, so you know you are in good hands. The restaurant sits in the lobby of the Whitney Museum of American Art, the new, Renzo Piano-designed temple of modern art. You can even impress your mom by reciting the name of the architect (points for culture!).
Untitled takes advantage of the ground floor space, with tall ceilings and massive windows, washing the dining room in natural light. The food is contemporary American, with a diverse menu that includes pastries, breakfast items, and more substantial plates. For Mother's Day, they are offering the standard brunch menu, but if you want go above and beyond for this Mother's Day, book the tour and brunch package, which includes a before-hours tour of the Biennial Gallery led by Teaching Fellows, followed by a 2-course brunch with a cocktail for $95/pp.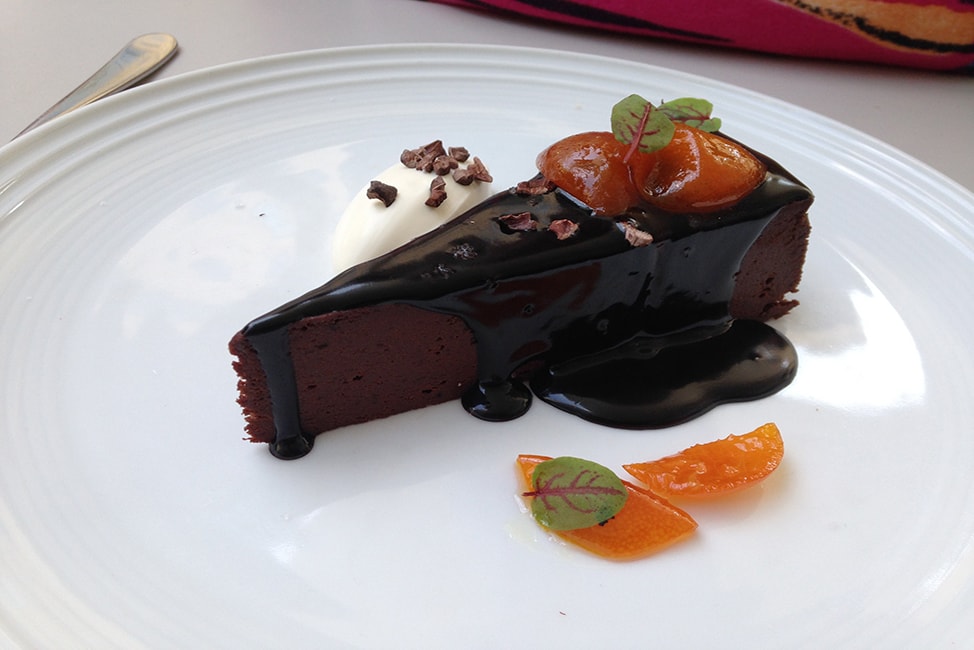 This year, take our advice: skip the flowers, and do the right thing. Take your mom to Mother's Day brunch in NYC, and do it properly. While flowers are always nice, a few glasses of bubbles and a special brunch will make any mom smile.
What are your favorite picks for Mother's Day Brunch in NYC? Share your thoughts below!