We landed in Amsterdam early on a Friday and already a little worse for the wear. Our usually uneventful travel to the airport was hampered by the UK's first real snow in several years, rendering the roads completely useless.  Our driver's winter tires saved the day although we spent nearly an hour weaving through spun out cars and their dizzy human cargo. Despite a growing dread that our flight would surely be cancelled, Stansted airport had its plows going full force (so that's where they all are!) and we made it out with just an hour delay.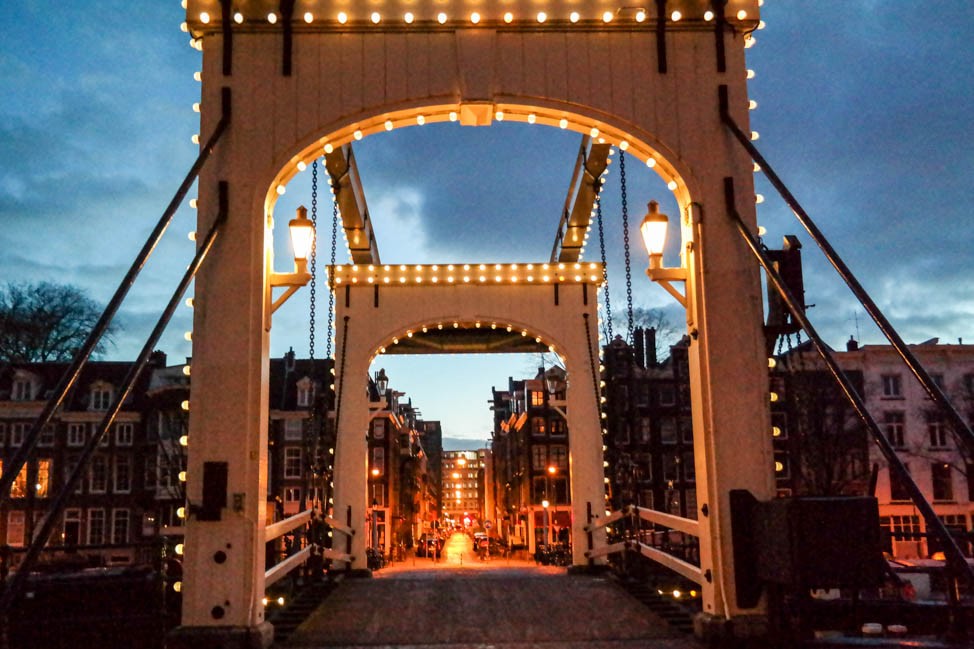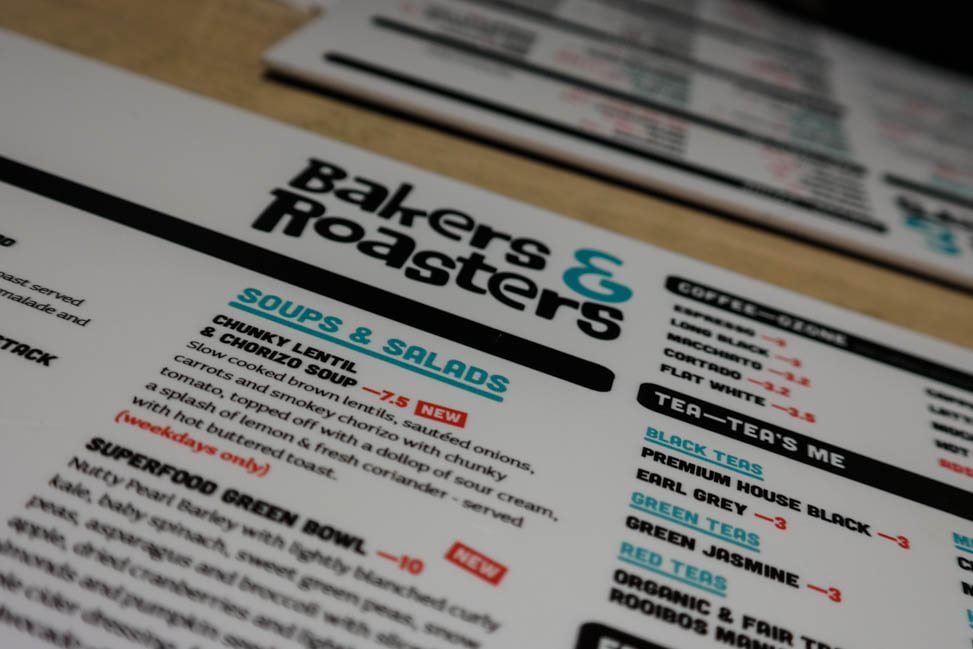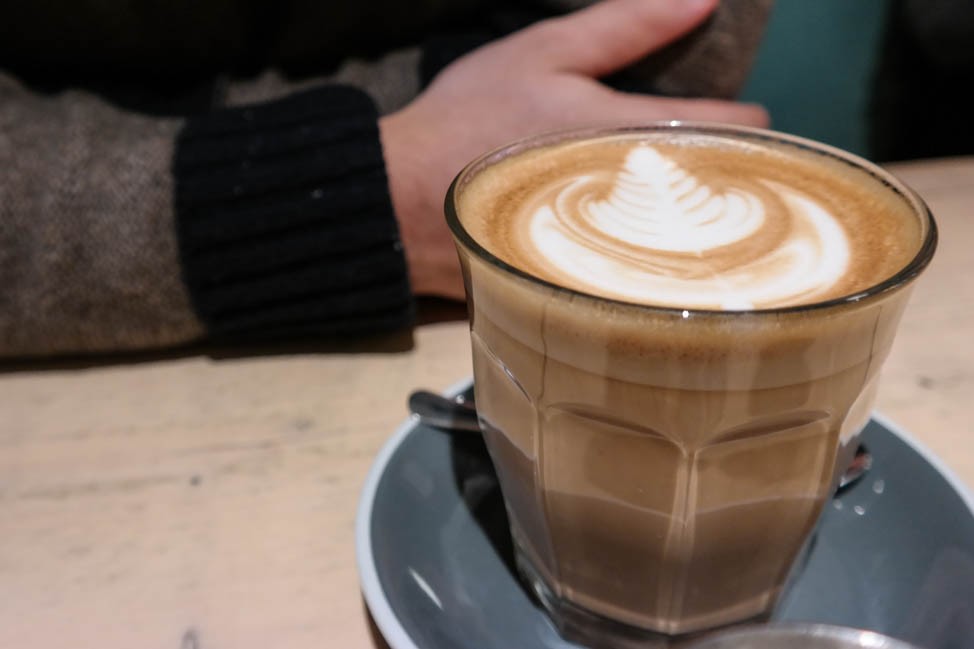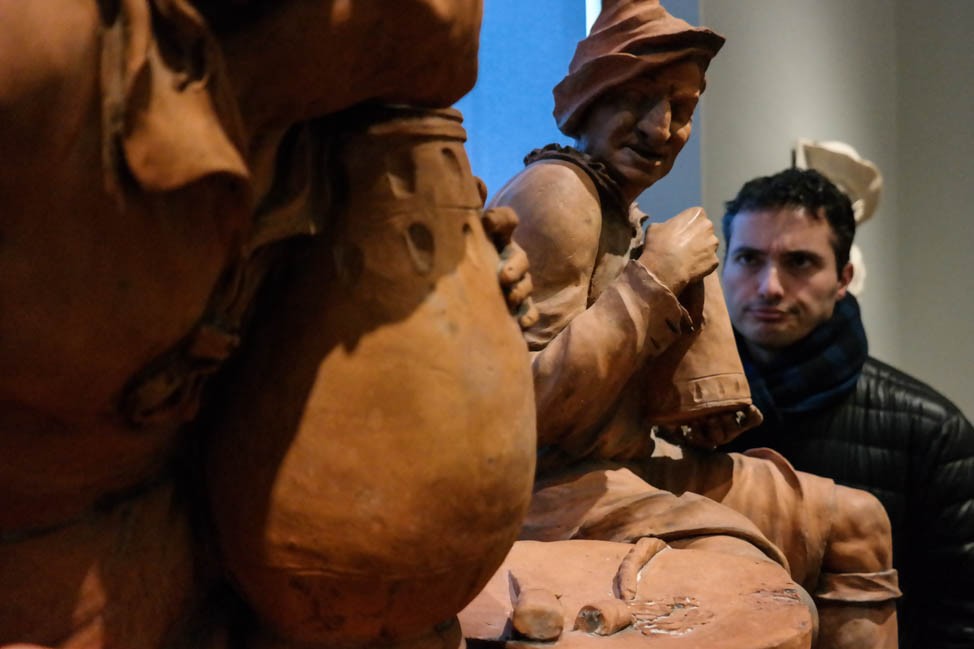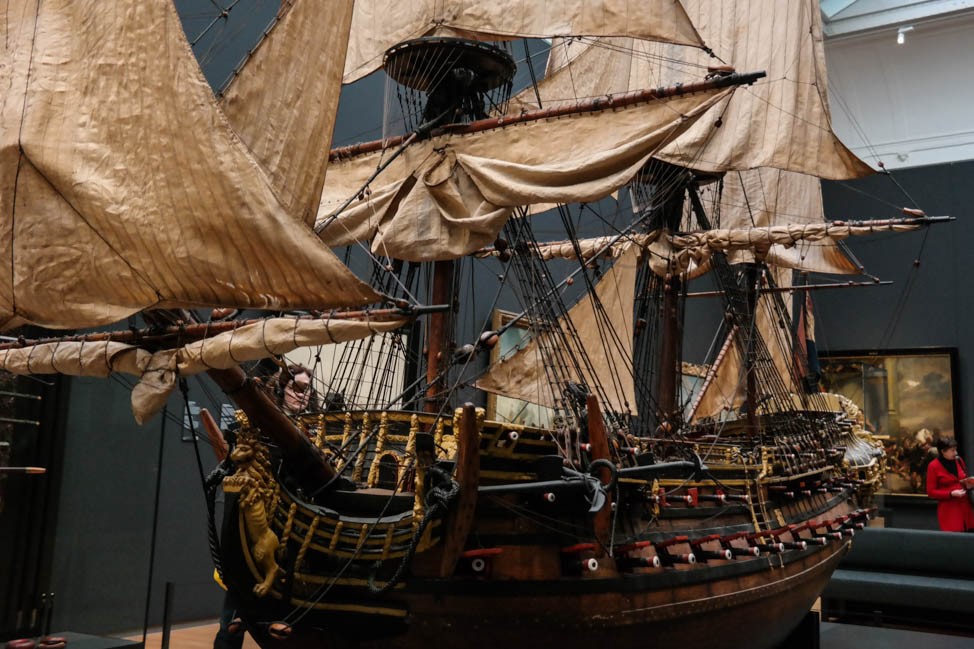 While the sky threatened rain and snow we spent an hour taking one of Amsterdam's many canal cruises, an activity I've decided is not the tourist trap I once thought. Instead I learned a ton about the city including the fact that many homes here are built on a precarious bed of wood pilings that shift all the time. The inevitable question of insuring such a home hovered in my mind as we spun around the canals, taking pictures of grey on grey.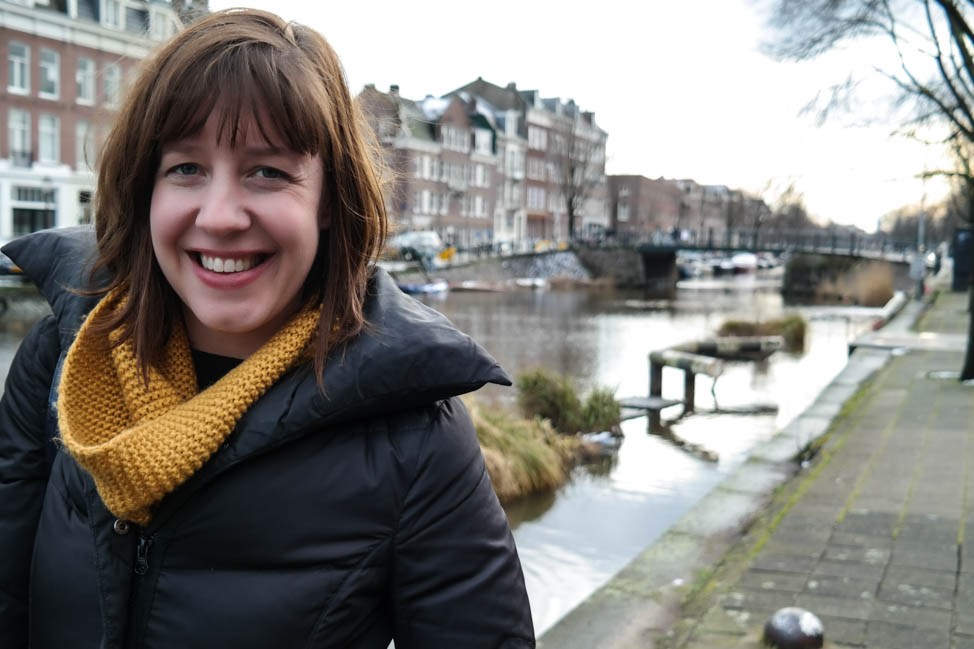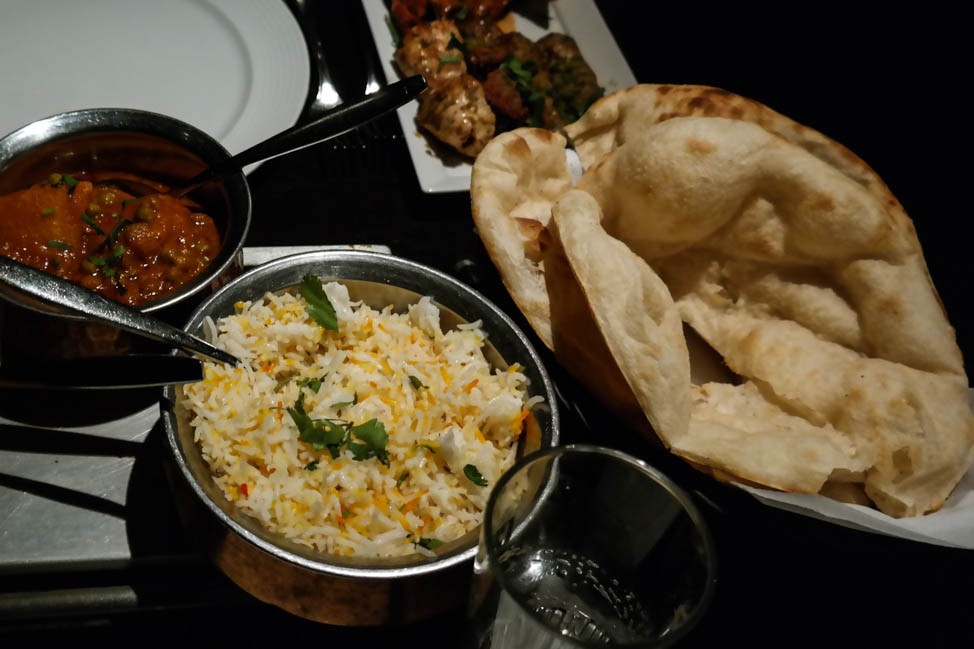 Saturday opened bright and blue, though we carried our umbrella with us, just in case. The umbrella carry along is our protection against actual rain, and it never fails. It didn't rain all day, thanks to us and our umbrella.