My brief time in the United Arab Emirates leaves me a bit baffled. One one hand, I am overcome by the beauty of the regional architecture, most decadently showcased by the grand national mosque, the largest in the UAE.  I also respect that this country has been able to hold on to its devout religious heritage despite the booming influx of global residents, investors and expats. This is most evident in the enforced dress codes in many public spaces, but also in the discrete placement of prayer rooms, and the abundance of non-alcoholic beverage choices.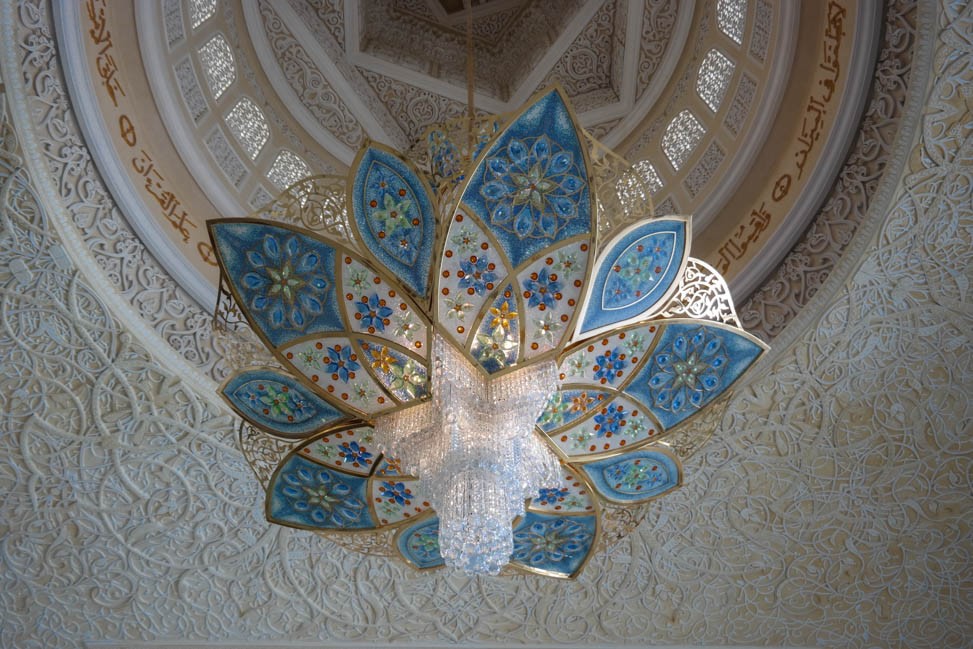 On the other hand, the UAE's glistening shine has an artificiality to it that can only be matched by Disney World and Las Vegas. Every single building is new. Even the gorgeous mosque, which you'd think might hark back to ancient times, was just completed in 2007. Every strip of beautiful city facade hides a rear parking lot of dust and dirt. Monstrous luxury hotels emerge from the desert as lone structures, accessed by newly paved winding driveways lined with already mature palm trees shipped in for the occasion.
To contrast my experience in Abu Dhabi, I distinctly remember my time in Istanbul where the mosques are literally 1,000 years old and the historical significance of each building weighs heavily on visitors and locals alike. Even when I visit European capitals today, while many have expanded over the years there is usually a core area that has been left relatively preserved (or in the case of Prague, even undamaged by war).
Here in Abu Dhabi, there is a brand new spacious highway system with wide driving lanes, clearly marked bi-lingual exits, and no chance for traffic jams or roadway confusion. But don't mistake this for long-learned lessons of civil engineering. Instead, the highway system was built to accommodate a massive population that just hasn't arrived yet, a throw back to the old saying, 'If you build it they will come.'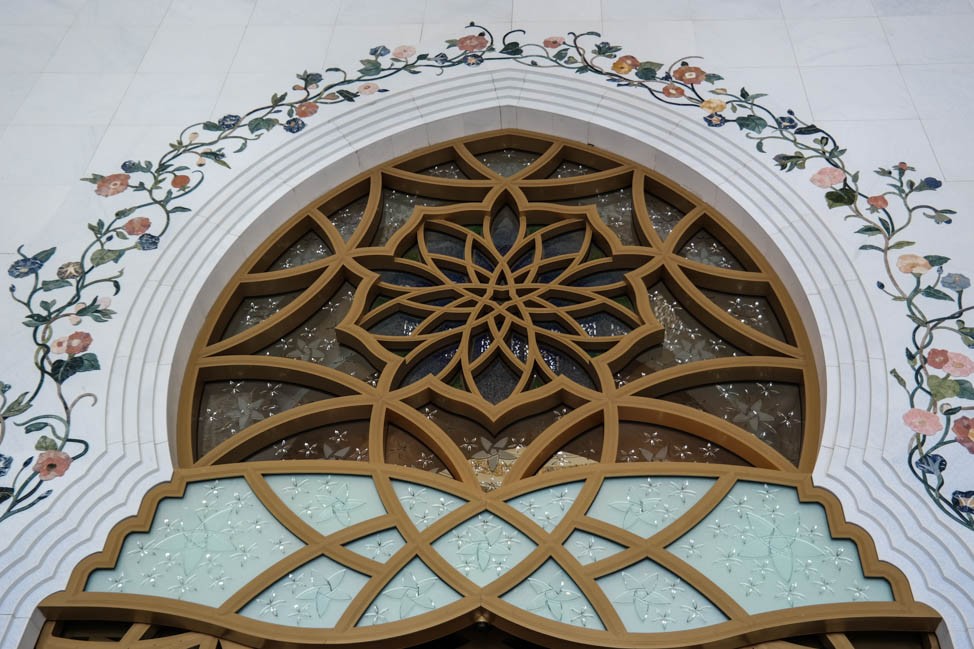 We decided one humid afternoon to visit one of Abu Dhabi's newer tourist attractions – Yas Island Waterworld, a massive water park situated next to the even more massive Ferrari World. We were concerned about how busy it might be on the weekend, but our fears were soon put to rest. The Six Flags size parking lots (yes, there are multiple) held maybe 10 cars. On the day we visited, the lifeguarding staff easily outnumbered the guests.
It's clear that the park was built for huge numbers of visitors, with its rows upon rows of comfortable beach chairs, stacks of hundreds of inner tubes, and those winding paths up to the slides that are designed to disguise how long the queue really is. The only difference is that we walked from ride to ride, never waiting more than a few minutes for our turn. Frankly, my 10-year old self would have been in heaven. But we wondered – did we come on a slow day or is it always like this? Is it better to build a place to manage potential future capacity issues, even if it means high sunk costs, bored staff and years of a strange empty awkwardness?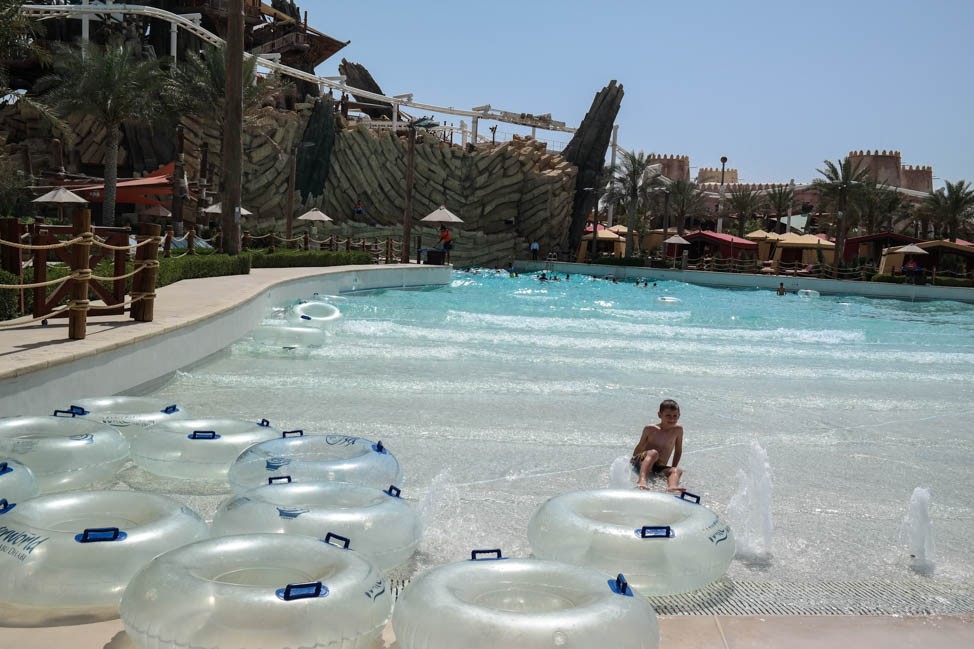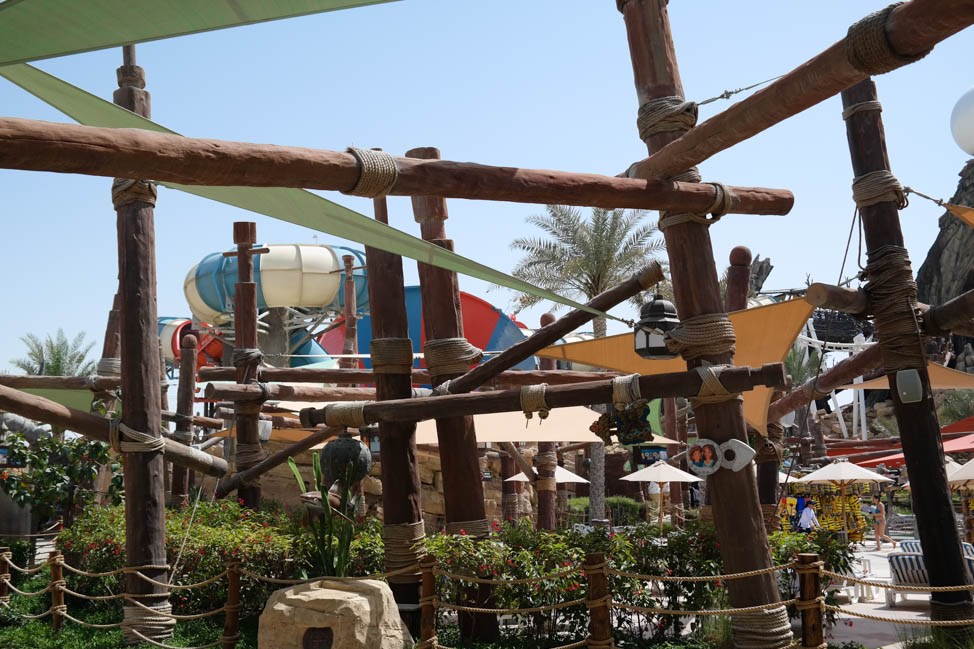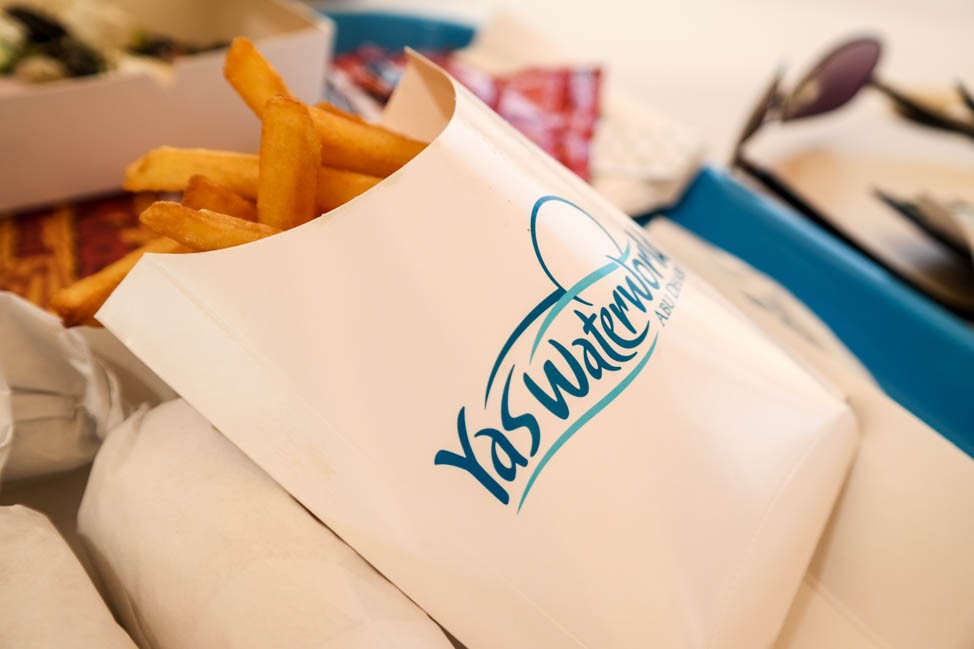 It's the bet that Abu Dhabi is making all over town.