It took a lot of blood, sweat, and tears, but the day has finally come.
Introducing, our new, beautiful eBook: The Gluten-Free Guide to London!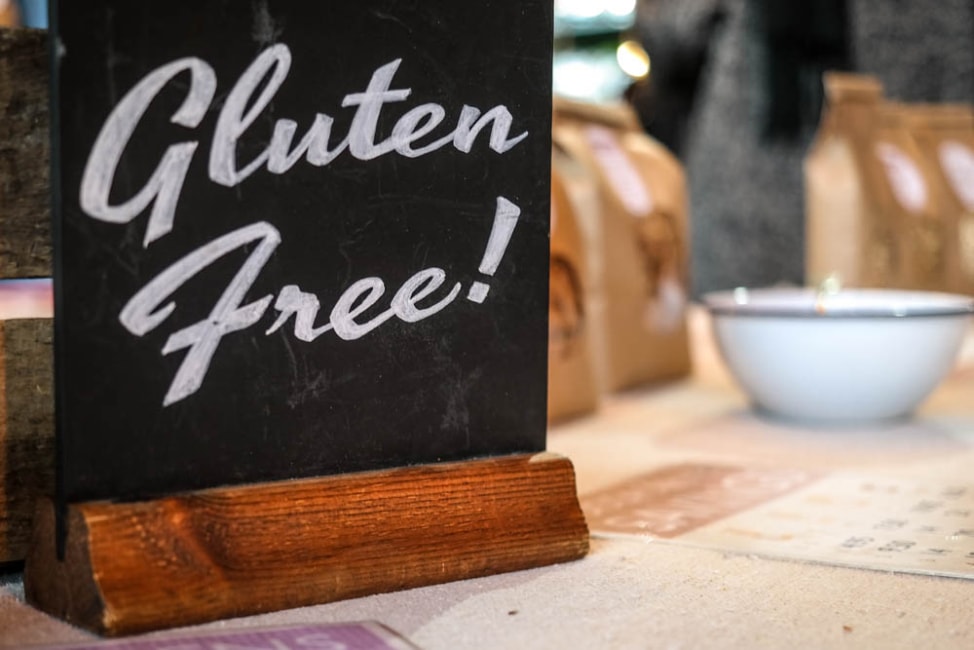 Why We Wrote It
When I was diagnosed almost a year ago with celiac disease, I was disheartened.
I started enjoying restaurants less. I was confounded by menus that had few options for me, and I felt sheepish admitting my gluten allergy to the server. I missed the simplicity of grabbing a sandwich while out wandering around London and ordering whatever I felt like from a menu without a second thought.
Over time, though, I found my outlook improving. I started calling ahead to notify the kitchen of my allergy, which usually results in extra help ordering from our server. Sometimes, freshly baked gluten-free bread awaits me. I also noticed that if I looked carefully, some restaurant menus do, in fact, label their gluten-free offerings which saves me the trouble of asking.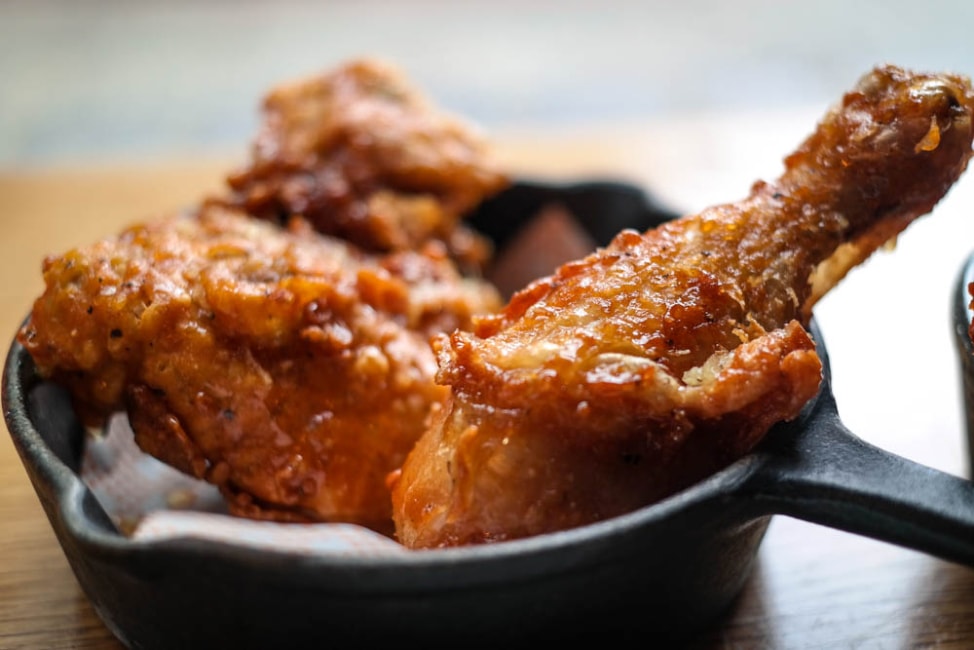 I also started noticing a big disparity between how restaurants deal with a gluten allergy. Some handle it with grace, substituting ingredients, and exhibiting a clear understanding of the allergy. Others show a shocking lack of knowledge (if I had a nickel for every time I heard, "what's gluten?") or simply just subtract items off the one dish they can make gluten free. Gee, thanks.
The disparity I saw was sort of an 'ah-ha' moment for me. I started looking around for resources that would help me to discover all the great gluten-free dining options in London, but aside from a few targeted blogs, I couldn't find a comprehensive guide.
So I decided to write one.
It has been a long road, involving almost 6 months of eating.
I have been to dozens of weekend markets and food stalls, tried more than my fair share of dry, and frankly depressing gluten-free pastries, and ventured all over the city to find the best bites.
My aim has been to find establishments that not only cater to gluten-free diners but also serve tasty food. I found that many of the restaurants that are hailed as "gluten-free destinations" are regaled simply because they offer several gluten-free options and list them clearly on the menu. Labeling well is a low bar for greatness and that worries a food lover like me. Personally, I don't want to be forced to eat a sad, iceberg-lettuce wrapped burger, while my friends tuck into proper burgers, soft bun and all, right across the table from me.
Eating a lettuce wrapped burger because you have to is no way to live your life.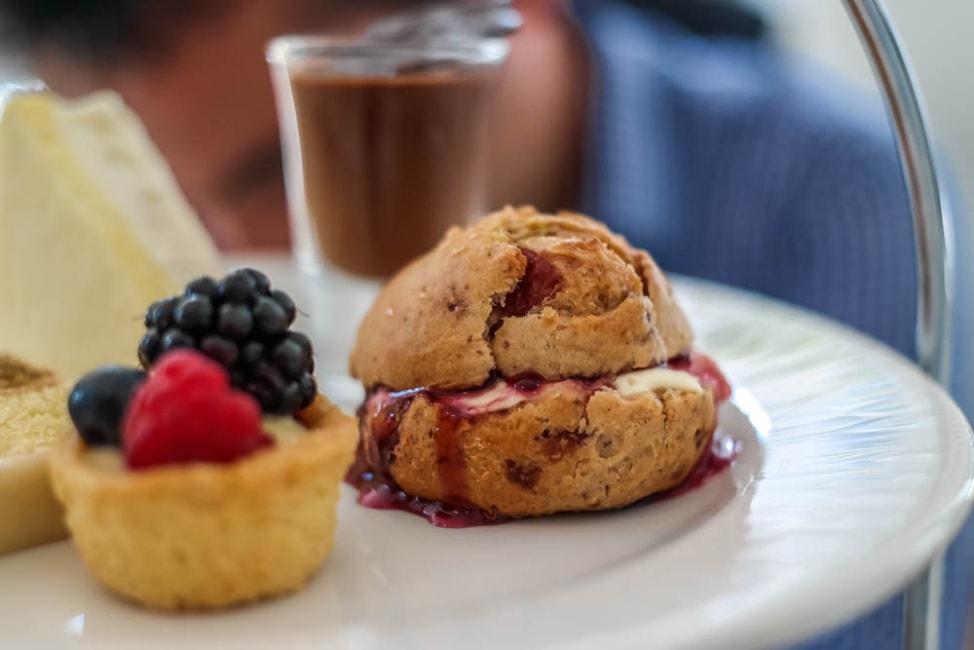 What's Inside?
• The most comprehensive restaurant round-up for gluten-free dining in London
• Listings spanning a multitude of cuisines and price points. From kebabs, to street food, to high-end dining, the book covers it all
• Recommended dishes at each and every restaurant
• The essentials: address, cost, website and a designation for Gluten-Free Friendly and Gluten-Free Only
• An exhaustive list of chains or restaurants with multiple locations including a brief description, website and how easy it is to navigate their gluten-free offerings
• Avoidable mistakes and pitfalls that complicate the life of a gluten-free diner and how to avoid them
• Stores and markets around the city that offer a wide range of gluten-free products and ingredients for cooking meals at home.
• All the basics about alternative flours, and the best use for each