COMING SPRING 2016
It's the age old dilemma – you've come across an ocean for a holiday, you've walked miles every day, visited all the museums, but aren't ready to go home. What you need is a jaunt out of town, but in a country as tiny as England, the options are nearly endless. We've scoured the countryside to round up the best places to visit in a day, a weekend or a longer circuit. Look no further: you'll get that perfect English countryside photo after all!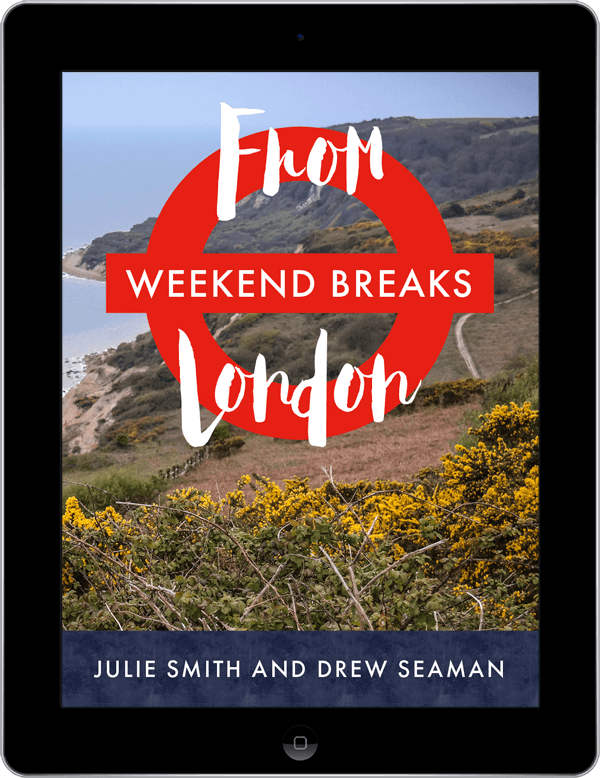 I've got a free day in London. I'd like to see something other than red buses. Where should I go?
What destination is best for my area of interest?
Tips for navigating transportation: train, car or bus?
Suggested multi-day itineraries for the serious adventurer
COMING SPRING 2016
Get the inside scoop about life outside of London. If you'd like to be notified when Weekend Breaks from London is available to purchase, please enter your details below and we'll keep you in the loop.