Imagine growing up in Transylvania. A quintessentially quiet region in central Romania, as a child you likely play in the mountains, live on a farm, and drink loads of the cheapest beer on earth with your teenage friends. At what age do you learn about how the rest of the world views your homeland?
That the entire area is singularly famous for a fictional book, about a vampire named Dracula.
Is it mandatory to read this book in school to prepare for the onslaught of inevitable questions you will receive for the rest of your life when people find out where you're from? Is there a module in third grade when, as I was learning about the history of Indiana (it's thrilling), kids here learn about Vlad the Impaler?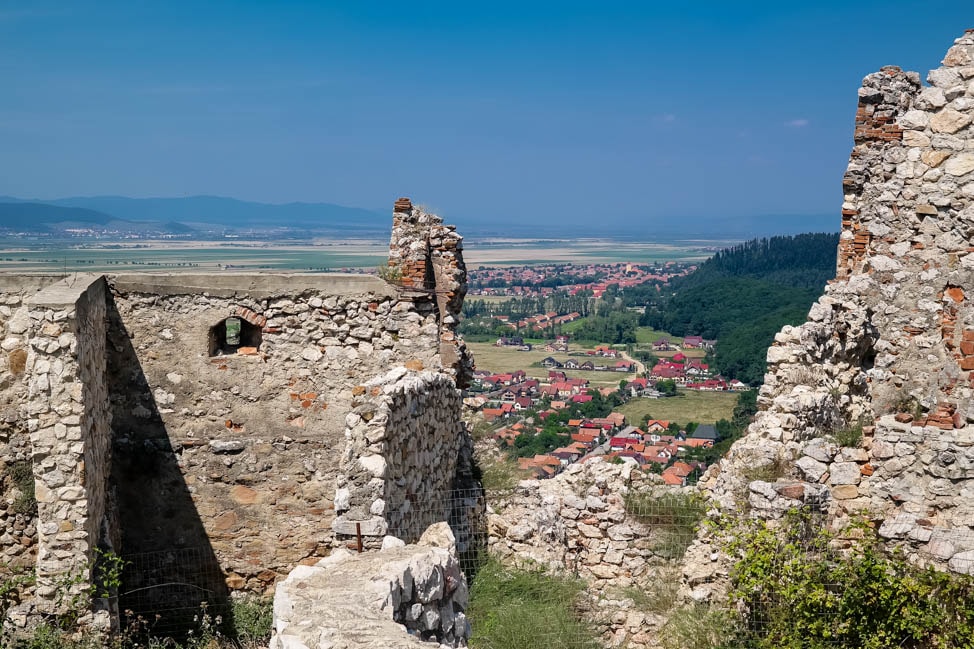 In our visit to Transylvania, we learned from multiple people about its long and winding history through various empires. Germans to the West, Ottomans to the South, Russians to the East, it's complicated and twisted. The appearance of Vlad the Impaler was a brief blip on the Romanian radar, but his nastiness caught the imagination of an Irish author, Bram Stoker, who created the character of Dracula in his image.
Locals seem almost apologetic when they remind eager visitors that vampires are, in fact, not real.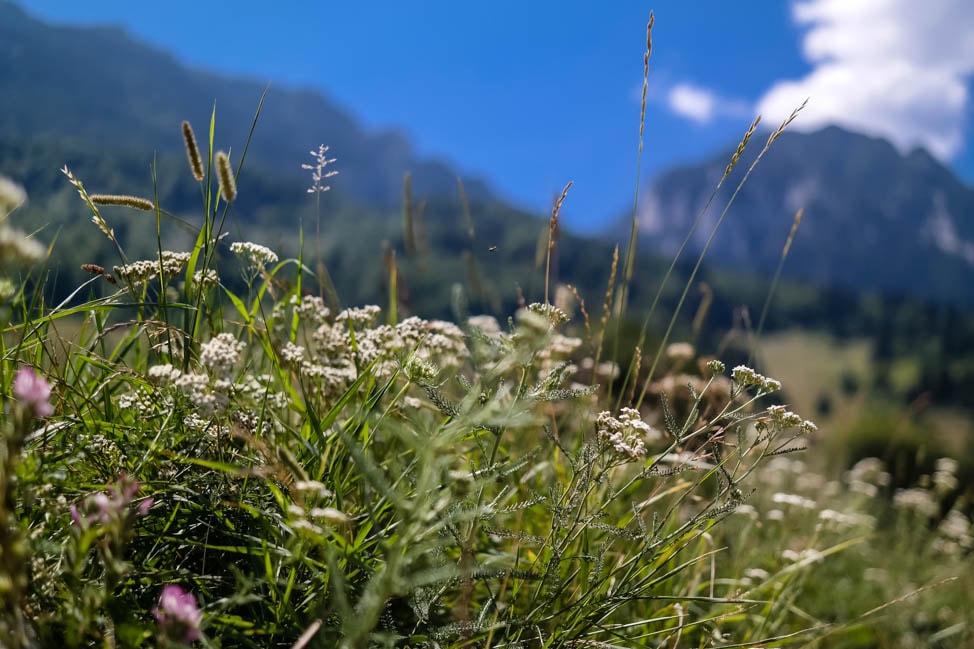 On our visit to Transylvania, we decided to explore its less gory side. The region's central town, Brasov, is quaint and historic, a nice place to be centered for a few days. With our dinky little rental car, we would drive around each day exploring the area and then head home to Brasov where tourists descend at night for a big meal and a jug of wine (there are plenty of decent options in the region, for about £5/liter).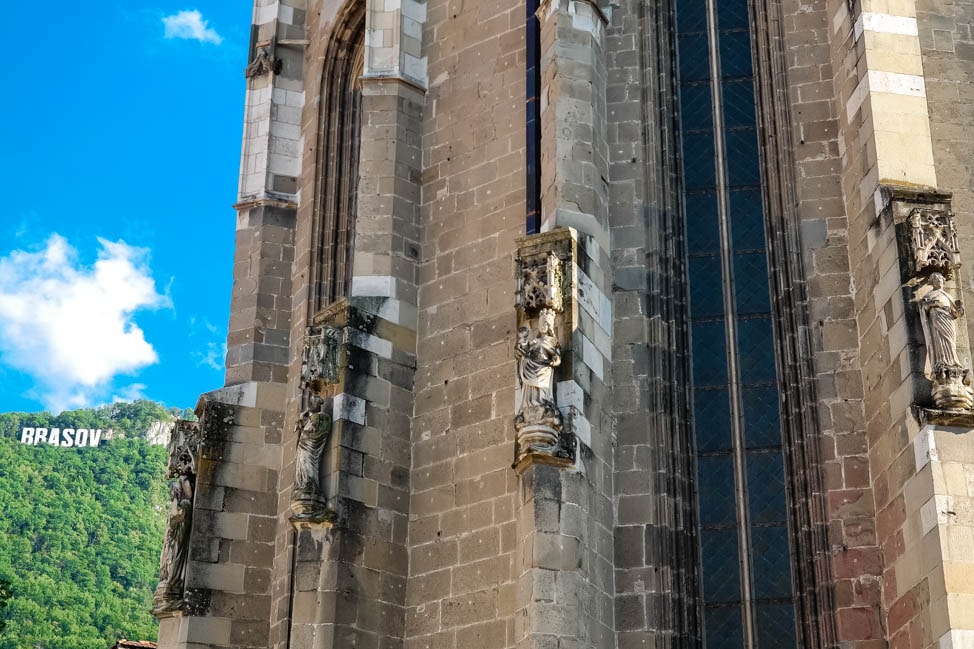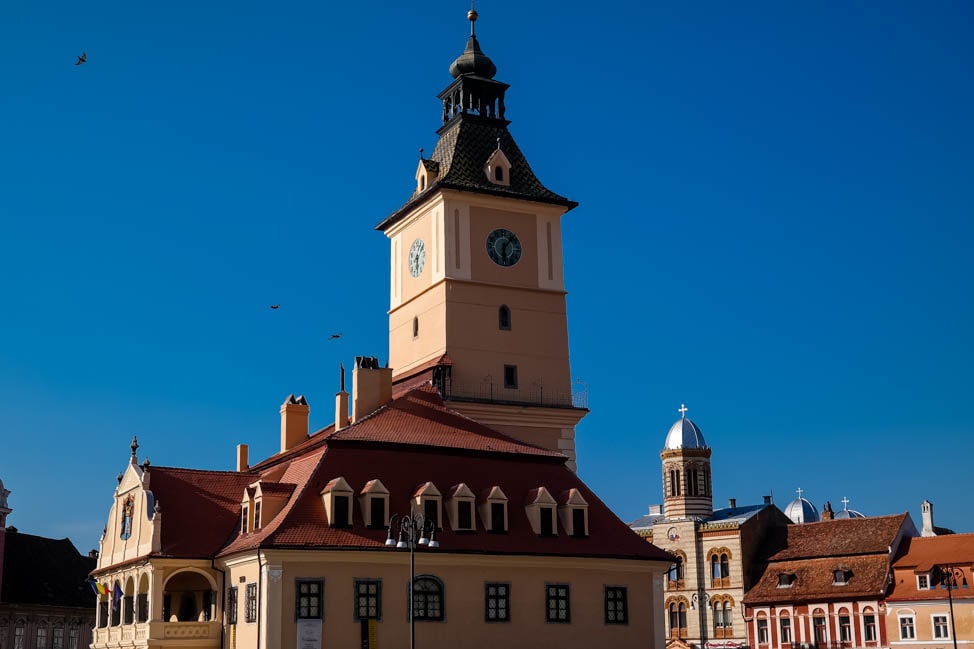 One day we went hiking in the Piatra Craiului National Park, a massive swath of land that covers a big stretch of the surrounding mountain terrain. We went to one small parking area with the expectation that we would hike into the hills for a few hours, get a few photographs of the vistas and come back down for more sausage and beer.
Unfortunately, as we frequently do on hiking expeditions, we vastly overestimated our skills and ended up, hours later, cursing the entire outing.
The trails, well marked and well kept, did not do a great job detailing difficulty levels or distances. We had a map of the trail we wanted to take, and its colored marker on the trail. We also brought plenty of water and snacks and cell phones, all of which we typically forget to bring with us when we hike, so we felt remarkably well prepared.
As the trail wound up and up, it quickly became more steep than a 'nice walk in the woods'. We took plenty of breaks, and cheered ourselves on. An hour in, the trail had a sharp enough incline that we had to scramble, holding onto tree roots and rocks for a good grip. We couldn't see the top of the ridge where we thought we were heading, but we remained confident.
The final straw came when the ground cover shifted from dirt to a sea of small rocks, causing us to slip slightly down on each step, as we searched for secure footing. Our breathing was ragged, our knees and hands were grimy from the climbing and the stinging nettles made an appearance, grazing a bare limbs. The feeling of stinging nettles is torture, an immediate and sharp sting followed by several hours of burning, itching, stinging as the welts slowly fade.
At this point, we decided that we were outmatched by the mountain and we decided to turn around.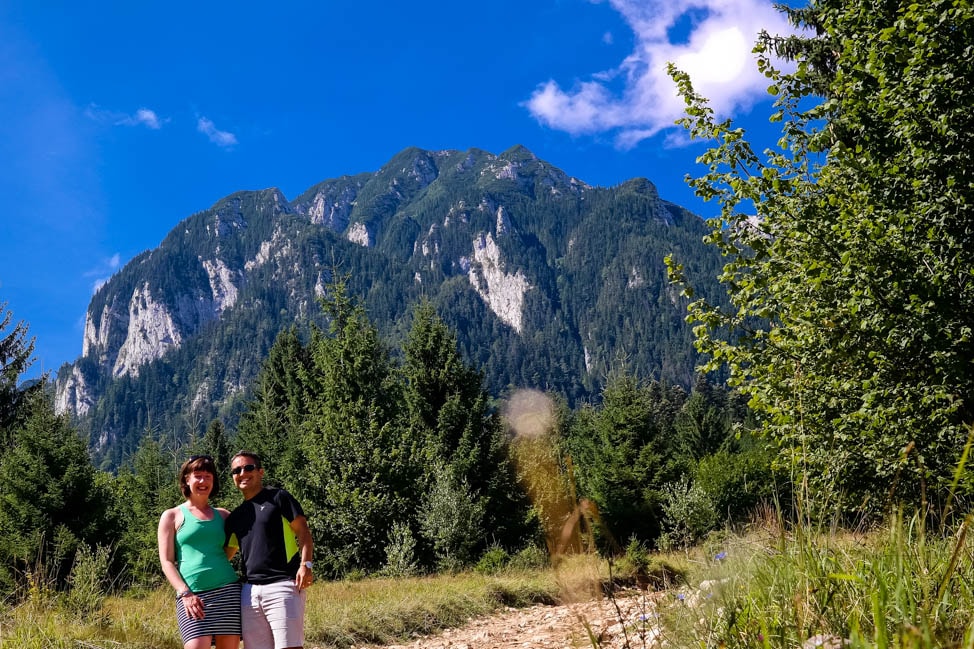 Our descent was long but uneventful, nothing hurt other than our pride. My desire for more long-term hiking and trekking in our future got one more nail in its coffin. It's hard to convince you're hiking partner to take a 10-day trek when we can't even manage a three hour hike.
Another day in Transylvania was spent exploring some of the area's lesser known castles. Dracula's castle, also known as Bran castle, was in fact not the property of Vlad the Impaler at all. Instead, the castle has a classic look that seems like it would be the home of such a ruler, hence, Bram Stoker designated it as such.
Thanks to this wildly successful marketing effort, the castle is bombarded with tourists every day. Romania isn't trying to pull a fast one over on visitors – one of the first things we learned about was the lack of connection between castle and king. But the story is so compelling that it stuck, and now it's a madhouse.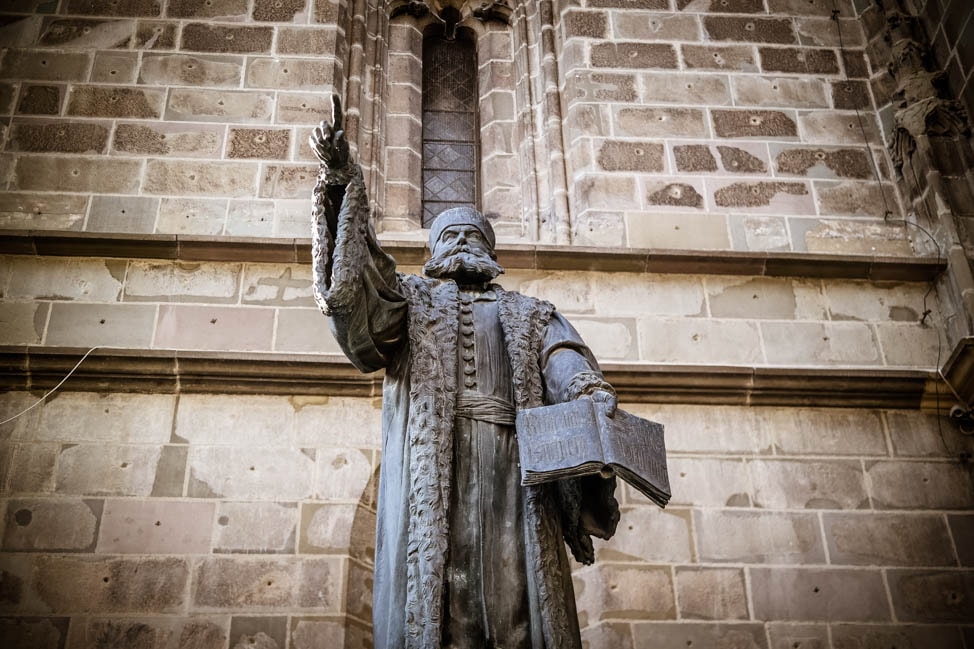 We decided to give that castle a quick drive-by and head on to the less visited palaces of Peles and Pelisor.
Both of these gorgeous summer homes were occupied by German rulers in the early 1900s, back when Romania was still divided into a few empires. Peles was the first castle to have an indoor heating system, air conditioning, and central vacuum cleaner. I'm glad they had their priorities in order.
During the reign of Communism, Romania's leader used to host various diplomats and heads of state at these palaces. When the property was finally given back to its rightful owners in the 1990s, they considered selling the residences privately, but instead, they have been restored for visitors. What's great about these castles is that they are fairly recent constructions. The furniture hasn't really been changed and it's easy to feel what life was like here. What a beautiful place to spend your childhood.
We were entranced by Transylvania.
Driving through the Carpathian mountains is a thrill of switchback roads and beautiful sweeping views. Castles and monasteries and fortresses dot the ridges all around, their significance minimized only when we wondered aloud how those vast buildings were possibly constructed there. The prevalence of horse-drawn carriages as a substitute for trucks  was fascinating and sometimes annoying as they inevitably slowed traffic.
But in the end, we come back to Dracula. This charming Romanian region is waist-deep in the legend of one man, from which it cannot escape. It has become famous for it, which is great because now loads of visitors queue up to enter Bran's castle and bring funds to small towns and preservation efforts. It's also kind of horrible because now the best known thing about the area is a fictional story. A novel. And one that is built on the image of a guy who was brutal and crazy.
Not exactly who you would pick to be the mascot of Transylvania if you had the choice.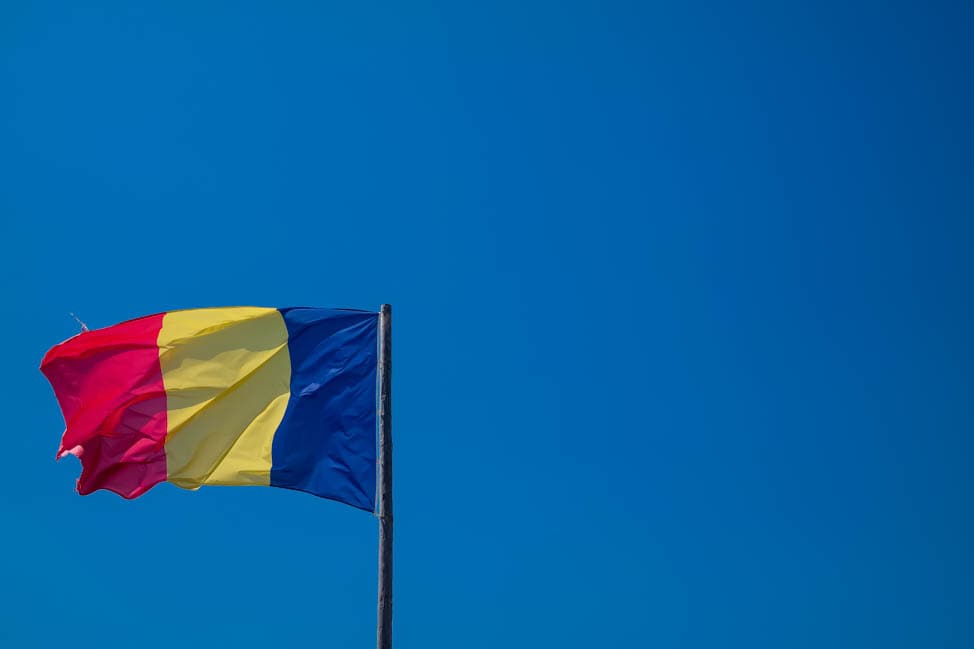 Have you been to Transylvania? Share your thoughts and comments below!