COMING 2016
If you're anything like us, you like to preserve your holiday memories on a multitude of devices: phones, cameras, video. We finally learned how to create videos from our various adventures and it's been one of the best things we've done. Video is fun, engaging and most importantly, easy. Join us to learn how to take that raw footage and make something worth watching.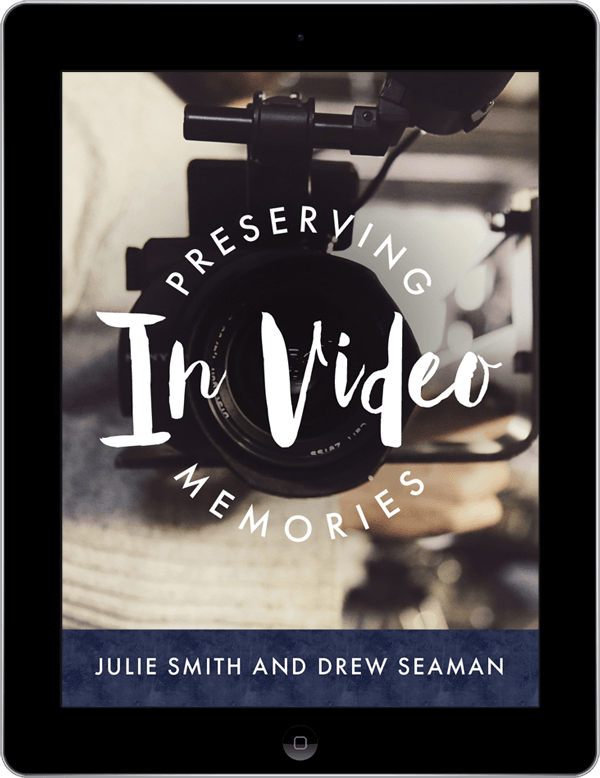 A comprehensive step-by-step guide to make, and upload, your first movie
A gentle tour around the world of tech gear and editing software
Create a YouTube channel for your friends and family to browse
COMING 2016
Let us lead you through the world of video creation and sharing. If you'd like to be notified when Preserving Memories in Video is available, please enter your details below and we'll keep you in the loop.