Whelp. We've done it again. East coast road trip? Check!
Over 16 days this month we criss-crossed the bulk of the mid-to-east United States. We just did the math. It was a journey of 2,500 miles, twelve states, 17 friends, 6 family members, 2 visas, countless podcasts and way too many breakfast sandwiches (more on that later).*
This was our fourth road trip in as many months but our first east coast road trip as we'd define it. We have written exhaustively about the logistics of such a trip, budgeting, packing, entertainment and pretty much everything else we know. This time – maybe because we covered very familiar territory for us, maybe because we don't know what else to say – we didn't document much. The idea we had to make a daily video flew out the window when, on the sixth or seventh night of the trip, we realized we hadn't so much as touched the camera. Oops.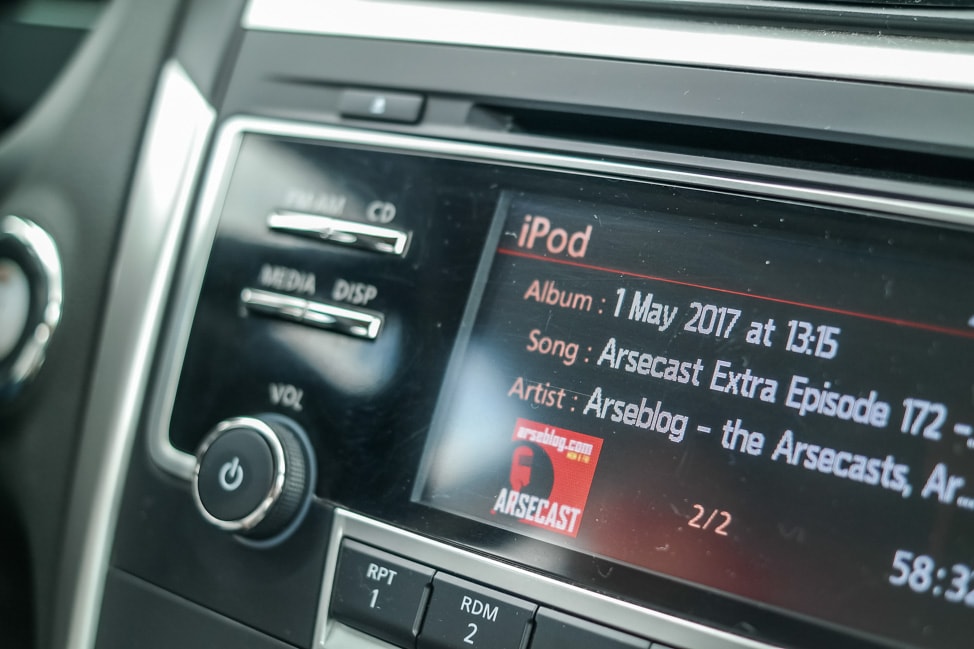 We may have done a shit job of taking pretty pictures or reaching out to companies to partner with us to explore these locations in a new way, but even the most seasoned travelers need a break from the grind sometimes.
Our road trip began on a Saturday, six days after the arrival of the newest member to our family, a nephew. We signed on to help out the new parents for a week (when dad went back to work), and we opted to drive instead of fly because flying out of Indianapolis is pretty much the worst deal ever in the history of the world. A rental car for $18/day or a $500 plane ticket? The decision was easy.
My other sister and her husband live on the way to the new family, so we stopped off in Athens, Ohio for the night. These two have been in Athens for years and know all the good spots to go. We got pizza from Avalanche, went for drinks at Jackie O's Pub and Brewery, and had an obligatory breakfast at the Union Street Diner. This place gives a 20% discount for bringing in any old movie ticket stub, I kid you not. How they make money with a crazy deal like that is beyond me.
Filled to the brim with eggs, coffee and breakfast sandwiches, we made our first long drive of the trip, seven hours to Easton, PA.
(It was about this time when I realized that my love for breakfast sandwiches – the kind with an English muffin, egg, cheese and various other fillings – could be the subject of a fun game on our road trip. A game where I sample all the breakfast sandwiches I can and then tally up how good they are. I know, it's genius. The final ranking is at the bottom of this post.)
We spent six days in Easton with my sister, her husband and their new squish chicken baby. It was a manic week as we all worked together to cuddle, feed and change him. How do such tiny things make so many dirty clothes? Each evening, after my brother-in-law got home from work, we passed around the baby, ate some amazing meal that Drew whipped up in the kitchen, and then made our way back to the hotel where we stayed (let's admit it – we probably all needed a break from each other).
As you may guess, in the haze that surrounds a new baby, we did an exceptionally poor job of exploring Easton (Note below, the single photo I took, a view out of our hotel window at New Jersey across the river. Fascinating.). However, we are now intimately familiar with the Wawa down the block from their apartment. My order is a regular coffee with vanilla creamer and a dash of cinnamon, Drew will take his with irish cream.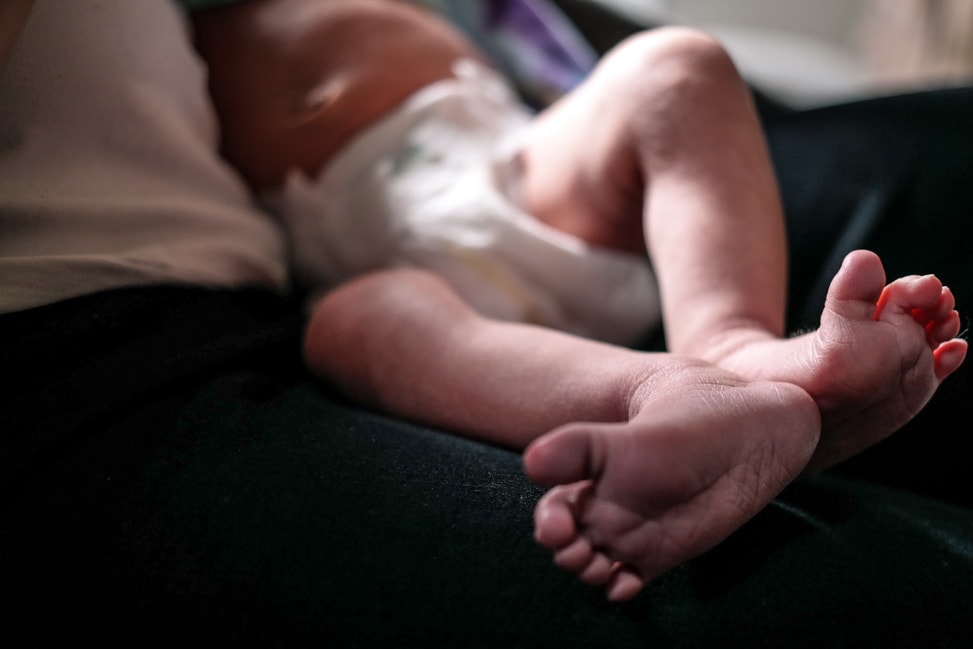 From Pennsylvania, we headed north. First stop (after lunch with one of my best friends from Maine who lives in New Jersey now), was to Norwalk, Connecticut. I lived there for two years after college and Drew spent most of his childhood in nearby Fairfield, so the roots run deep. We stayed with my old roommate whose family gives us a great reason to go back for regular visits.
You know when you were a kid and there was always the undisputed most fun house in the entire neighborhood? The place you always wanted to go after school? These friends put a real honest-to-god ice rink in their backyard each winter.
They are most definitely the fun house.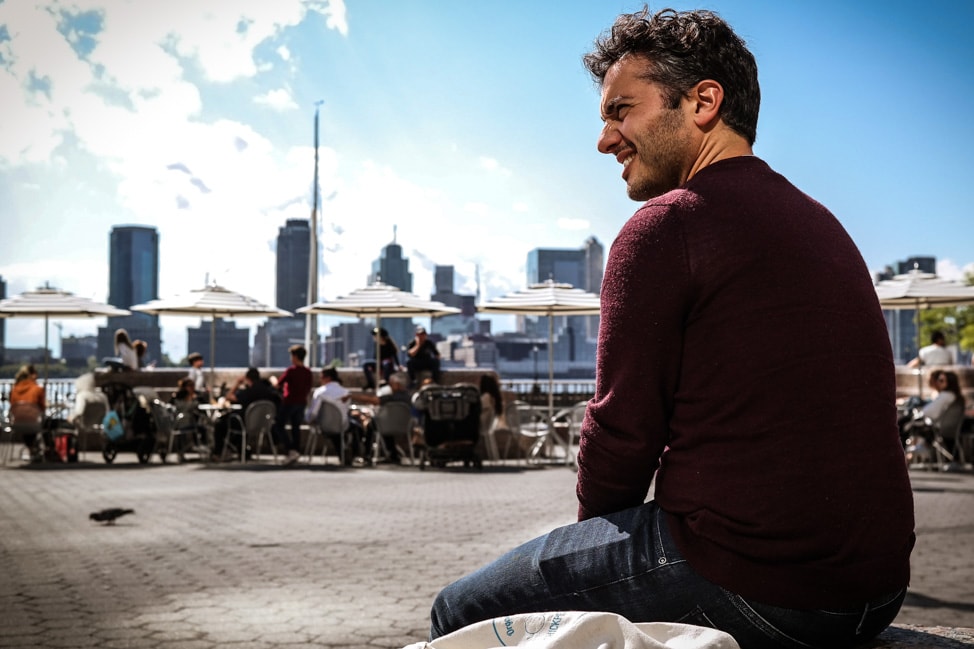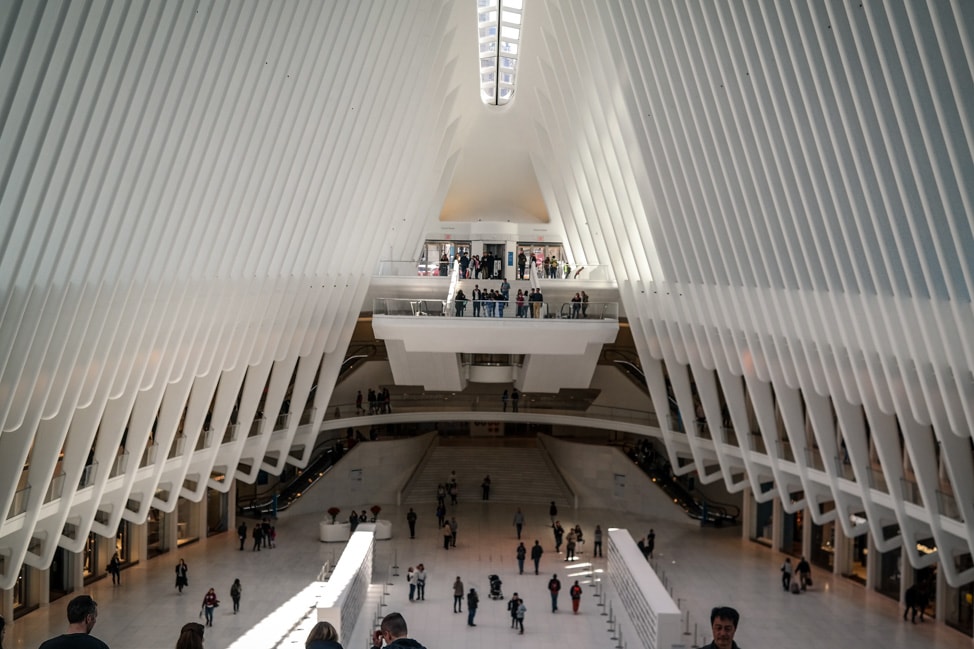 We made a short detour to NYC for the weekend, another stop on the tour of 'places we used to live.' We still have a few very good friends in town and we made sure to get plenty of quality time with them. New York is where every good intention and budget I have goes to die, so you won't be surprised that an innocent drink at a bar in Battery Park turned into five hours of debauchery.
In addition to the crap breakfast sandwich I had one morning (see below for the official ranking), we had a great meal at the iconic Grand Central Oyster Bar. We also ate pretty much everything on the menu at Amada (special shout out to the patatas braves and the lamb tartare) and we took more than one swing around the food court at Brookfield Place.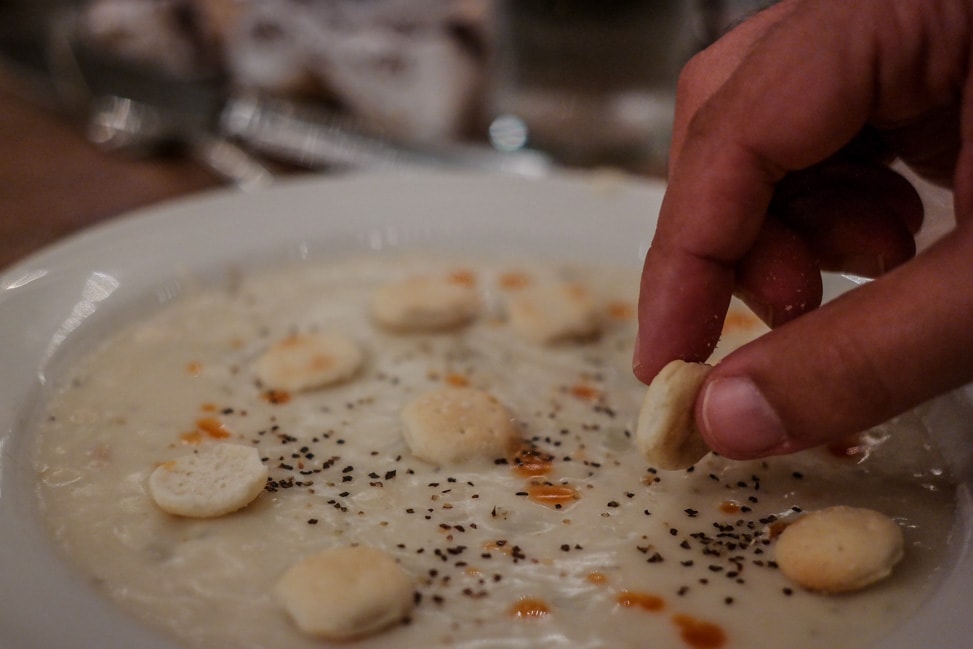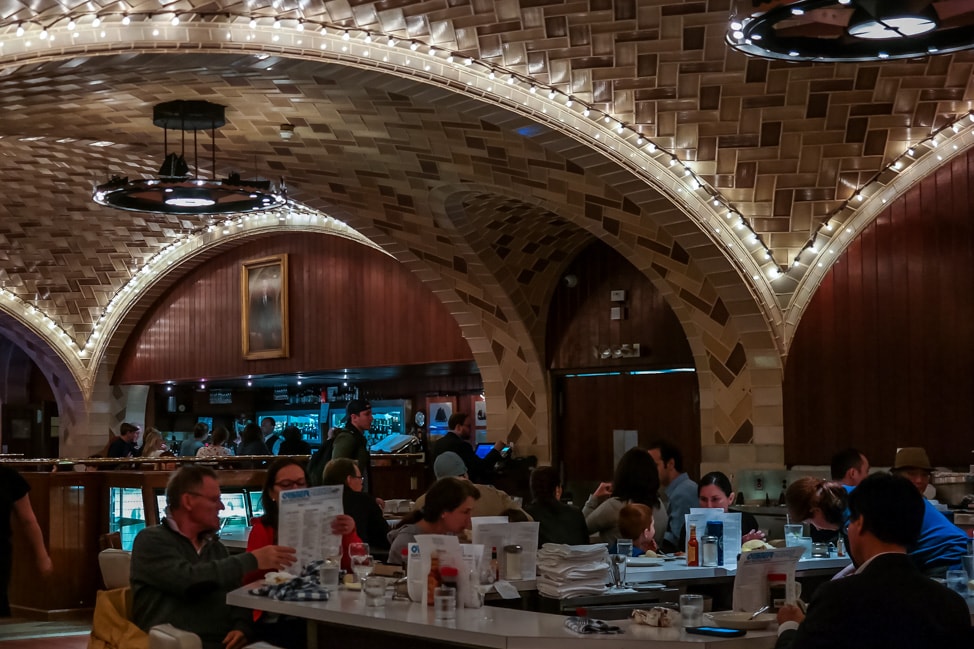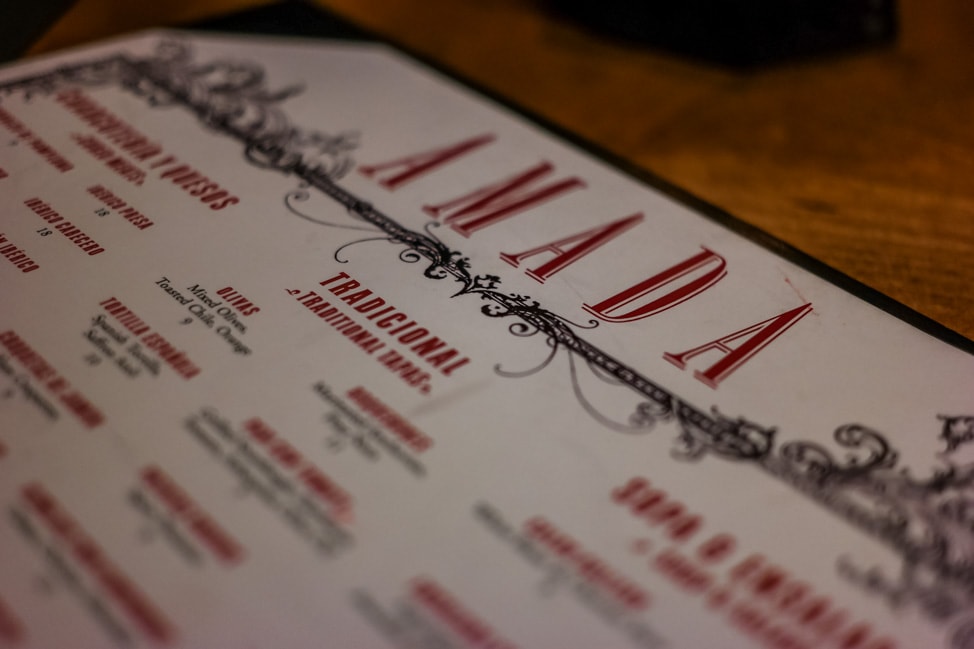 On a Monday morning, we left NYC.
Now, for years, I did this commute between NYC (where we lived) and Connecticut (where my company has a big, central office). The subway ride uptown, getting coffee and (you guessed it) a breakfast sandwich in Grand Central and then hopping on the Metro North is practically required if I'm in the area. The pattern of stops and that very-specific-and-not-unpleasant smell makes me swoon with nostalgia.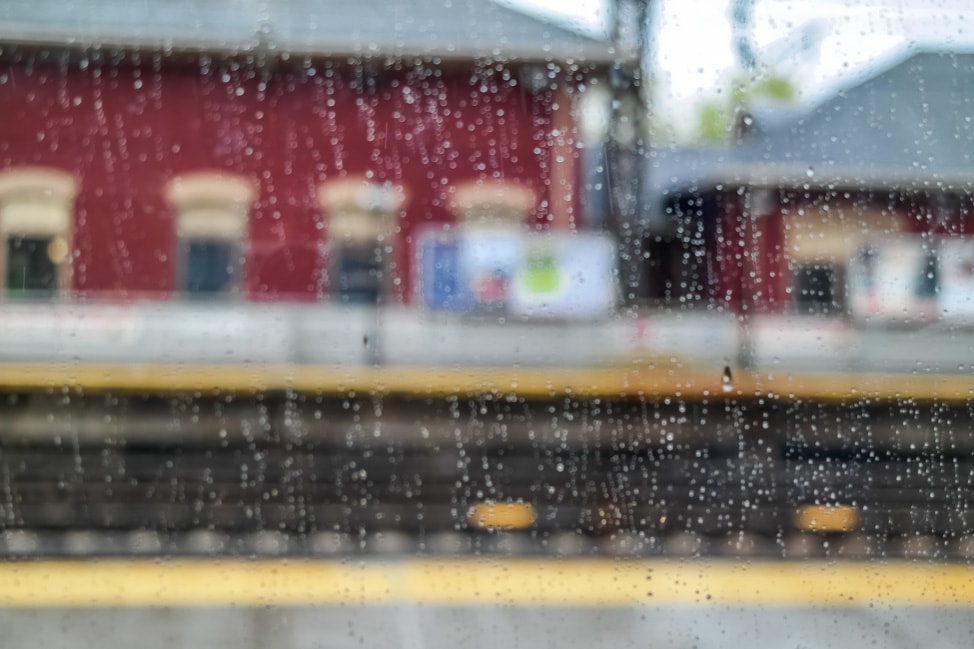 Back in Connecticut, we jumped in the car and drove to Maine. Of all the places we've lived, Maine was our home for the longest. We bought a house there, we raised a puppy there. Living in Maine accounts for half of my post-college years, and Drew has me beat by many years on top of that. Plus, it's marks the end of the road so to speak, which was perfect for our east coast road trip.
We did our usual thing in Maine where we split up for a couple nights, in order to see our respective friend groups that don't overlap. We arrived in Portland just as the city had its first warm days of the spring, so we made some stops at the usually touristy Harraseeket Lunch and Lobster and the Portland Head Lighthouse. We also sampled some new restaurants – Terlingua and Izakaya Minato – and also visited old favorites, The Snug and Yosaku.
Two days into our four day visit in Maine, we got word that our Chinese visas (yes, those things again!) would not be able to be processed without an in-person visit to the Chinese consulate office in Chicago. This is a last minute change in rules in which the Chicago office now requires fingerprints. Which you obviously cannot complete by mail.
We were stunned.
Certain that the last of the visa curveballs were behind us, we could barely contain our frustration and helplessness at this turn of events. But, ever resourceful and optimistic, we got on the ball. We contacted our very good friends in Chicago to see if they were up for hosting us for a night or two.
Before you know it, we were off. After seventeen hours of driving, we landed in Chicago.
Just after start of business last Friday morning, we pulled into the Chinese consulate and I went up to the office for fingerprinting. It was uneventful and the task was done in a few minutes. I dropped of my passport and paperwork with instructions to come back on Tuesday to retrieve the passport and visa.
With this additional news, our brief stopover in Chicago stretched into the five days. Fortunately, our friends are incredibly generous and also happen to have plenty of room for last minute guests. We also had the chance to see Drew's brother, who was in town and about to leave for a summer in New York.
The stars aligned once again and we spent a few memorable days with some of our favorite people unexpectedly.
In Chicago, we had lunch at the famous Frontera Grill, crashed the birthday party of a friend of a friend, went to a farmer's market, and cooked a few meals for our friends. We also played with lots of toy trains and tried to make friends with a 9 month old (more difficult than you'd think).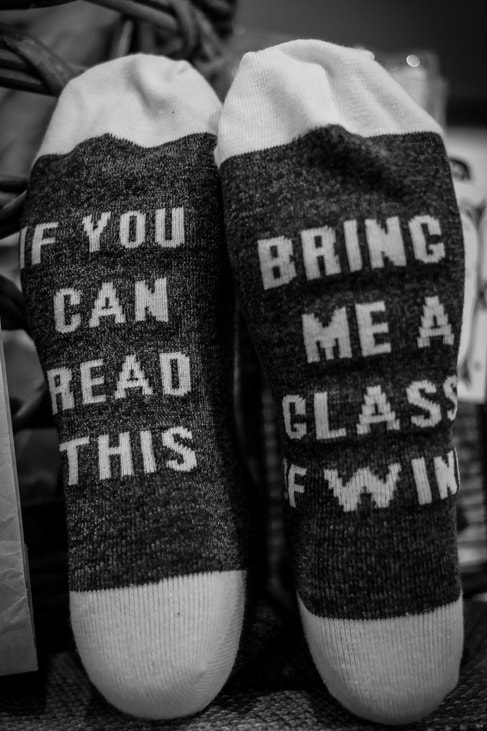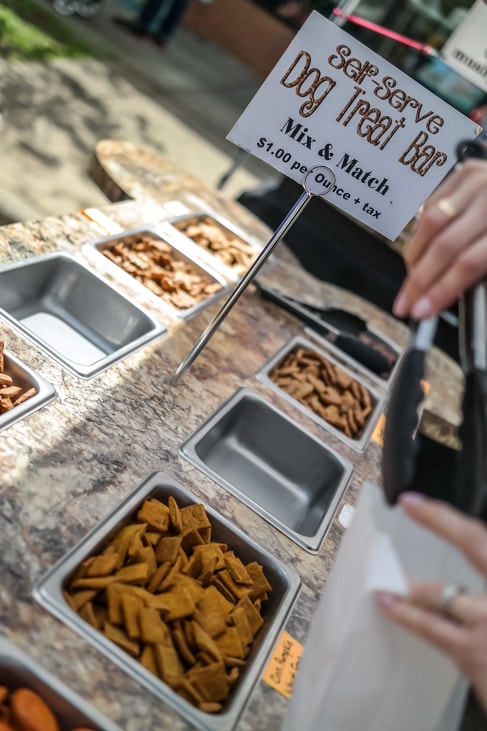 On Tuesday morning, we went back to the consulate where another ten minute visit was rewarded with a real life honest-to-goodness visa in my passport. Back on the road, we drove south to my parents' house in Indiana where we will bide a few more days until we're officially off to China.
What a journey. This road trip, these many months of traveling in our home country, this adventure to figure out what's next. It feels full circle in some way.
And like with any good road trip, it leaves us itching to get on the road again.
The great breakfast sandwich rankings (best to worst):
Shake Shack (Grand Central Station, NYC) – the famed burger joint is getting into brekkie? Yes please! Extra points for the buttered toasted potato bun.
Hot Suppa (Portland, Maine) – we didn't actually go to Hot Suppa because our plans were thwarted by the emergency drive to Chicago, but I've had it a million times and it's amazing.
Union Street Diner (Athens, Ohio) – diners know how to do it right, Add a side of zesty boom-boom sauce if you dare.
McDonalds (upstate New York) – surprisingly tasty, good ratios of bread, meat and egg. You'd think they've been doing this for a while or something…
Starbucks (rest stop in Northern Indiana) – dry and mostly yuck. Washed it down with a huge coffee.
Dunkin' Donuts (NYC, with a hangover) – you'd think this would be a genius move with the hangover, but no. I'm always disappointed when I get anything from Dunkin' that isn't coffee or donuts.
*Thanks so much to our ever-loving family for putting up with our last-minute visits and baby-cheek-squishing. Lisa, Luke, Laura, Mark, Theo and Brad, we are not us without you. To our friends, who are our rocks around the country where we come to feel grounded and to gossip, rejoice in your successes and celebrate your growing families. Tina, Kate, Brian, Cam, Maddie, Patrick, Liz, Lisa, Dave, Kelly, Erica, Joe, Laura, Ben, Allyson, Finn, and Riley, you are warm and generous and we can't thank you enough for your spare rooms and well-stocked bars. Our home is open to each and every one of you the next time you have the itch to come to China. We can even help you with your visas – we're pretty good at them by now!