In August, after spending lots of time and energy doing apartment research on our own, communicating our wants/needs to the local agents and then finally spending a day seeing 15 flats, we were happy to find a place to call home.  The day didn't start out too well.  The first two places we saw were merely okay, and we were both trying to mentally recalibrate our expectations for what we could expect from our very firm budget.
And then we saw this: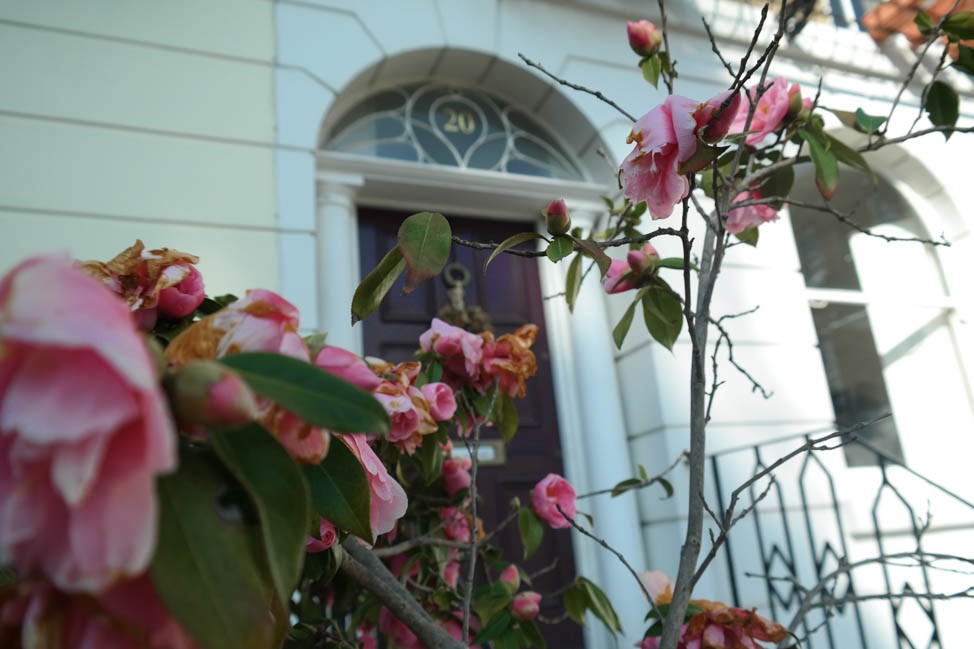 And we breathed a great sigh of relief that this little corner of London could be our home.  Cloudesley Square is located in the borough of Islington.  You can see from the picture above that the post code for this area is N1.  We can get into the details of post codes at a later date when we've literally run out of anything else interesting to talk about (who wants to hear about post codes?  No one!).  Islington is a pretty huge borough as we've been discovering, so it's probably more accurate to say that we live in Islington near the tube stop called Angel.  It's the most recognizable nearby landmark.
Oh, and we have a church in our midst: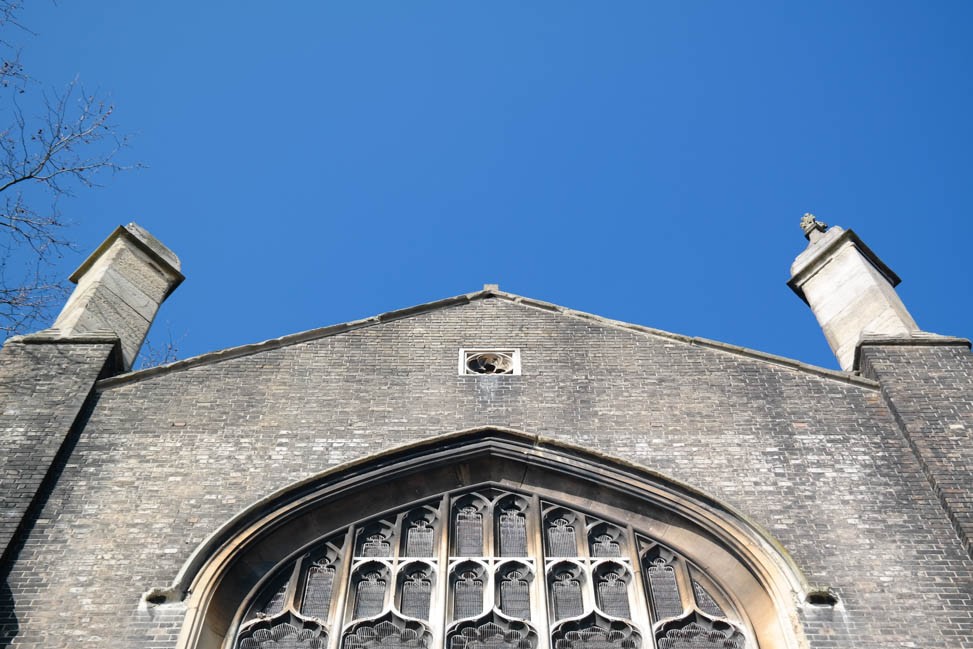 Our neighbourhood church is no landmark, and it has been featured on a few lists of rundown churches in London, but it's 50 feet from our front door, and if that's not a Norman Rockwell, well then nothing is.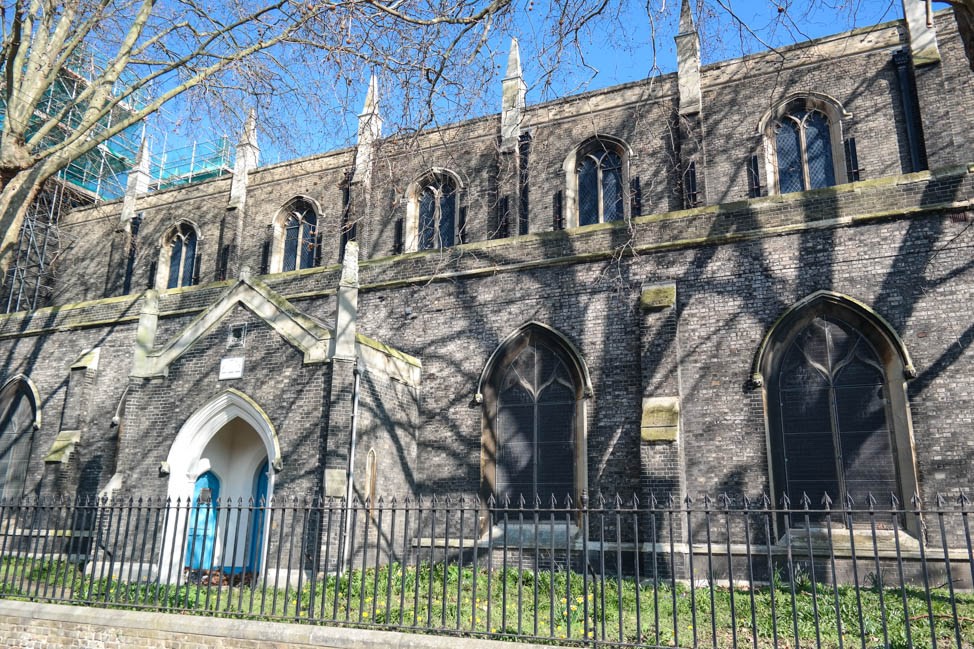 Fast forward a month, after negotiations and leases and many, many phone calls and emails, it was ours.