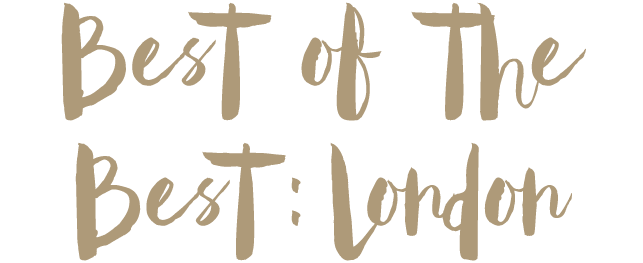 WHY WE WROTE THIS BOOK
London is one of the most exciting and vibrant cities in the world. Millions of travelers come to this great city every year to absorb some its history, culture, and art. But with such a large city with so many options, deciding what to do, eat, or see can be overwhelming. That's where we step in!
Check out our "Best of the Best: London" Ebook for invaluable tips and recommendations. We look at the best, most worth while activities around London, as well as the best dining choices (both cheap eats and high end!), neighborhood markets, and nightlife. Let us be your guide to a fantastic trip to our favorite city and current home!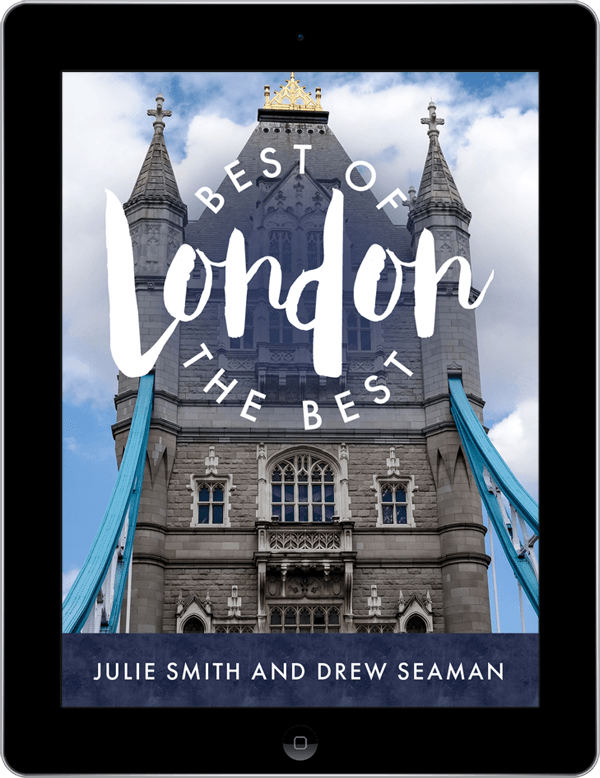 Our tried and true recommendations to having a great time in London on any budget
Eat your way around town, and stop at our favorite pubs for a pint or two
Great ideas for unique London experiences, like having a coffee in the secluded back garden of Charles Dickens's house, or enjoying afternoon tea in a stunning setting that won't break the bank!
Of course, you can't leave without a big dose of history, culture, and art! We provide our picks for the "can't miss" museums.
How to get tickets to a football match, our favorite neighborhoods, London's best markets, and more!