I wish I had gone to Cambridge University. OK, there, it's off my chest.
While I was making spreadsheets of my university options, my parents never thought to mention this delightful option overseas? What, the international airfare during every school break put you off? I may have balked at your suggestions to go halfway across America to attend some uppity East Coast school, but I would have totally gone for Cambridge.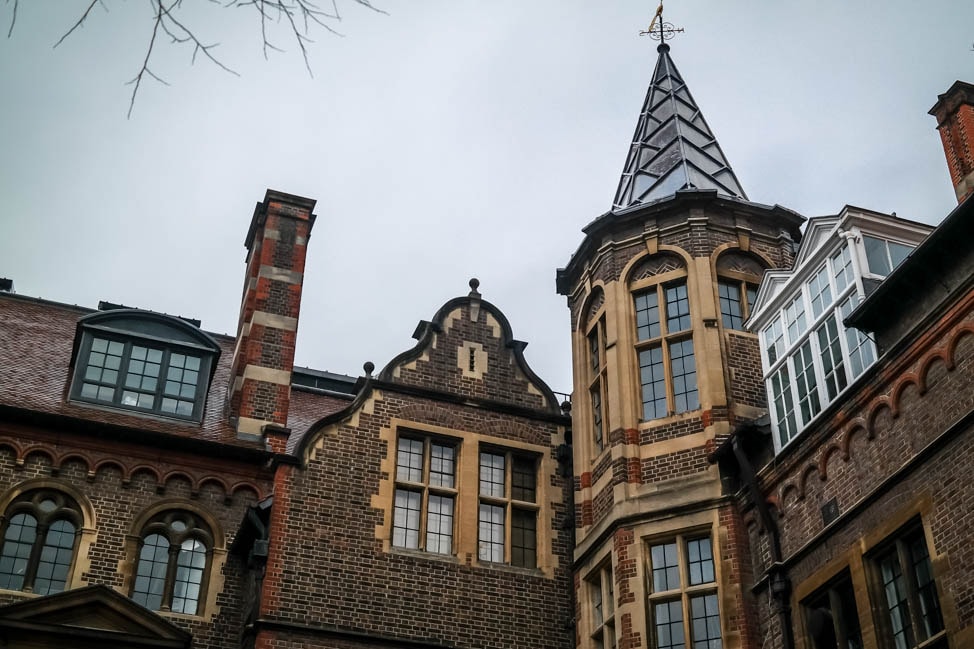 Mom and Dad, chalk this up to the single critical parenting mistake you made with me.
All kidding aside, who wouldn't want to go to school here? It's like the most idyllic school environment you can think of multiplied by a thousand. It's 'Dead Poets Society' meets Hogwarts, meets every plaid and argyle-fueled fantasy I had about going to college. Actually, the school I went to in real life does have the look of some of the buildings of Cambridge, so I must have been channeling the vision pretty hard when I chose my little Ohio oasis.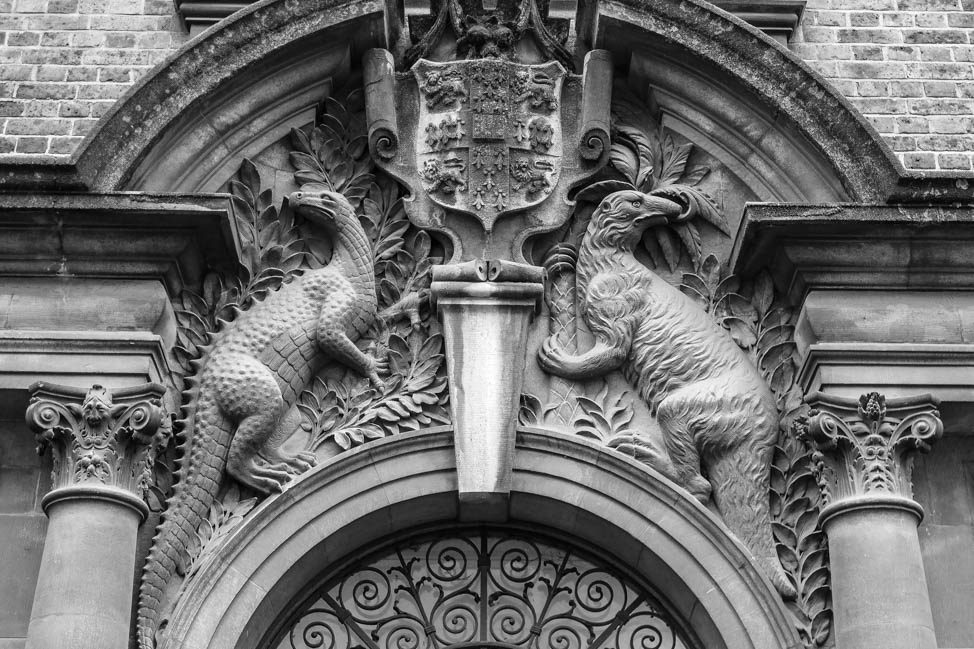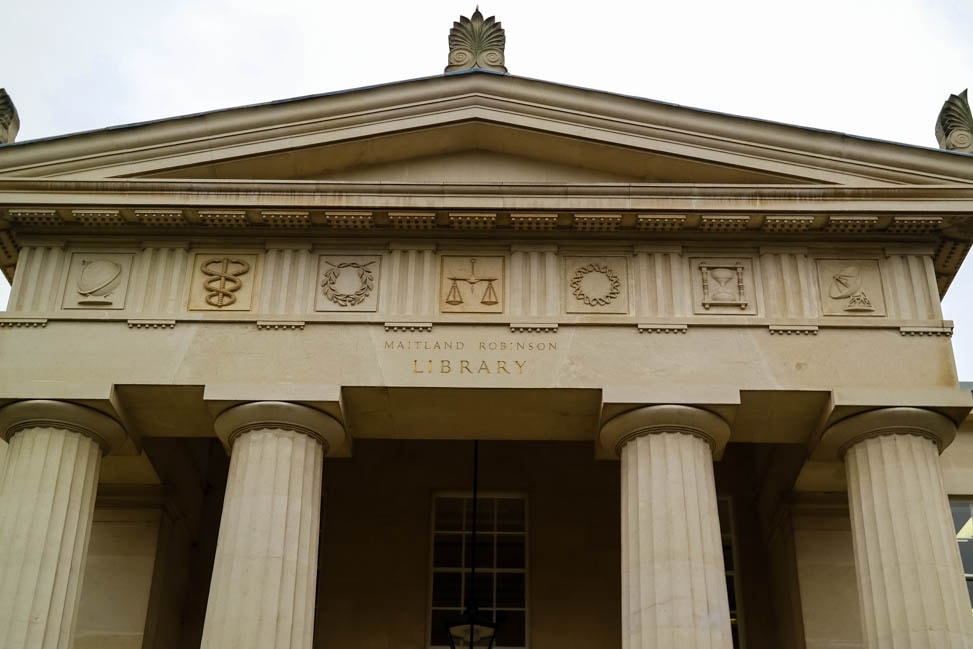 We took the short trip to Cambridge on a recent weekend to get a hit of Christmas spirit and wander down cobblestone streets.
Of course we added on Sunday lunch at a riverside pub as part of our itinerary, per normal.
The always stunning King's College sits across from an artisan fudge shop. Around the corner, the home of an ever-present outdoor market, with local craftspeople, grilled meats, decadent cakes and cookies, and lots of university-branded gear for tourists to ship home.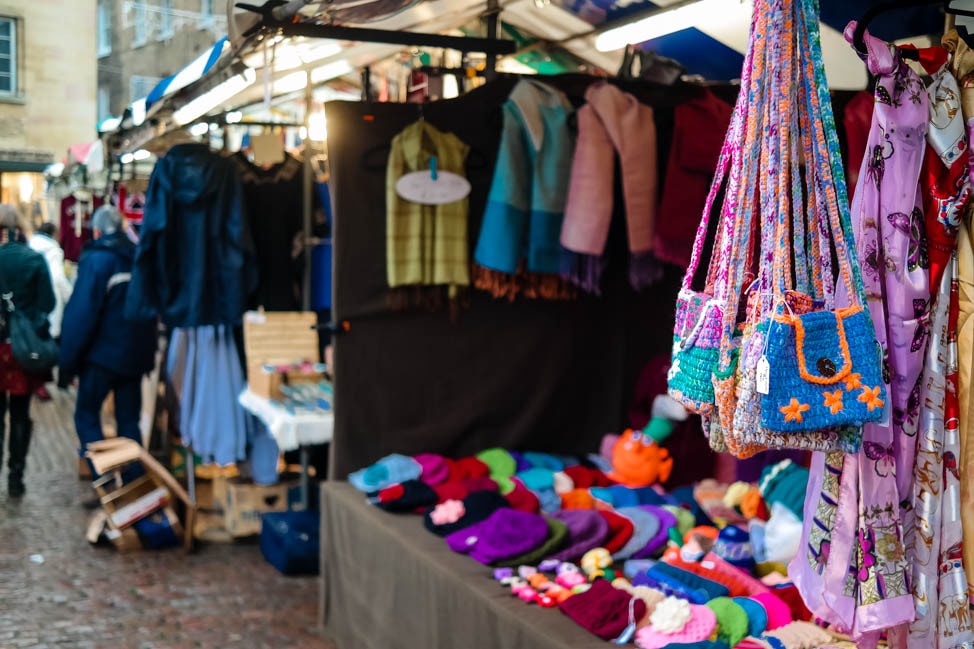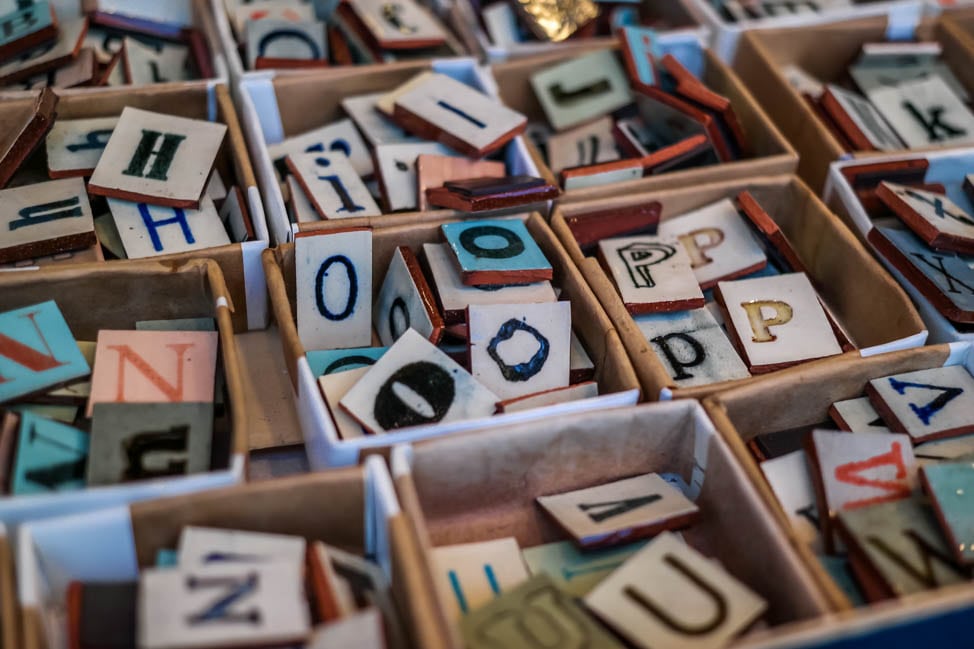 In the middle of a park stands a temporary holiday fun fair of sorts, complete with skating rink, and movable carnival rides with wintry themes. I'm particularly taken with the scrambler-type ride with St. Nick as mascot. The ground is permanently muddy, the theme song of Friends blares, and families wearing tacky holiday sweaters abound.
Our Sunday lunch is in a cozy waterside pub, The Anchor, one that has probably been around for ages, and has the creaky floors and drafty windows to prove it. The roast lunches fly out of the kitchen, but we stick to the 'lighter' options of a burger and cream-drenched risotto. When it comes to decadent weekend meals, it's all relative.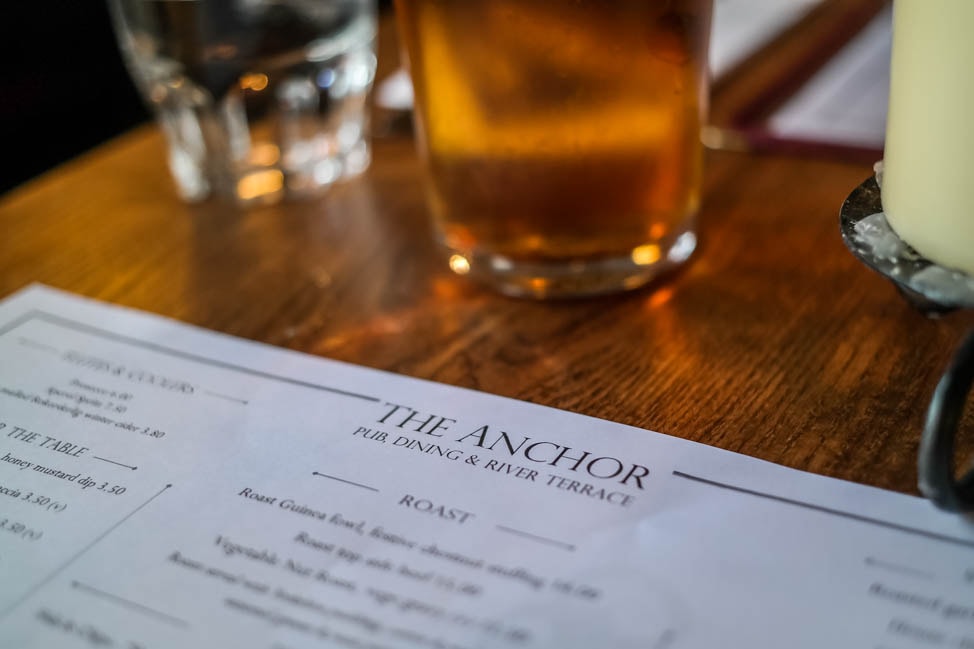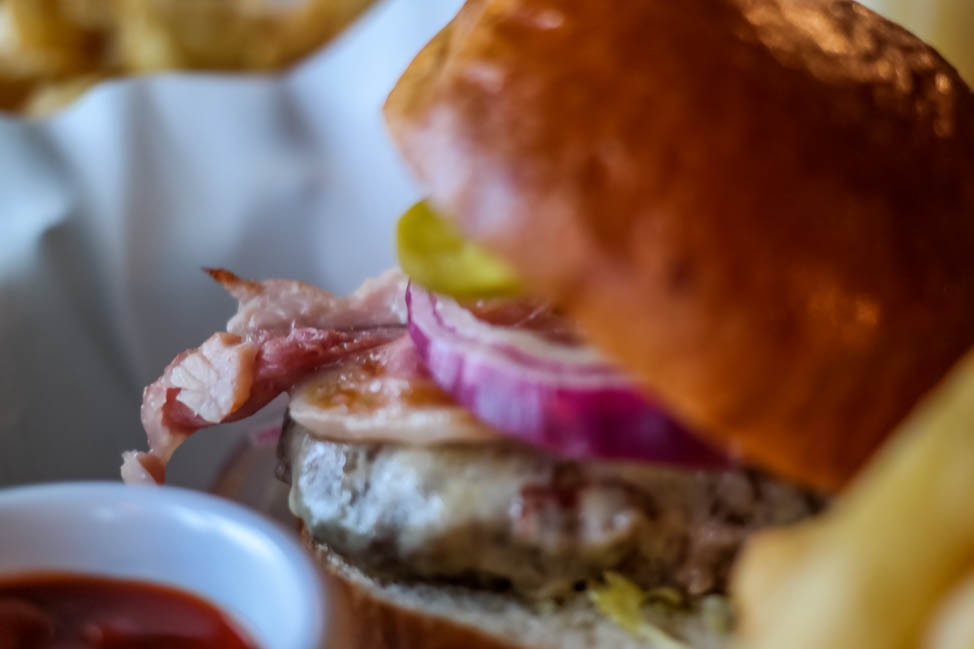 If I couldn't go to school in Cambridge, frequent visits are the next best thing. Thankfully, the city is only an hour away by train, so in moments when I wish I was still in college (does this happen to anyone else?) you'll find me here, hiding among the students.