We are Drew and Julie, the couple behind Drive on the Left. When we moved to London in 2013, we created this site to pacify our friends and family who miss us. But, after a year of writing for them, we decided to write for all travellers, armchair explorers, wanderlusters, and those whose travel itch needs a little scratching. As avid travellers living in the US, we took cherished but infrequent vacations to far flung destinations. We spent every spare dollar on blockbuster meals in dazzling locations, and taking crazy excursions like that time when we rode Icelandic horses on the dark frozen tundra, after which Drew couldn't feel his feet for two hours.
Like many young professionals in America, our careers beckoned and in 2012 we relocated from Portland, Maine to New York City. We sold our house, most of our stuff and crammed what was left into a studio on the 21st floor of a Manhattan high rise. Life was good, but stressful. Drew's career as a restaurant manager became increasingly soul-sucking (Julie's description). He snuck in from work every night past midnight and Julie crept out bright and early in the morning to her world of marketing consulting. Our treasured one or two evenings together per week were spent eating our way through the city, hunting down the best downtown pizza (FYI, Motorino) and discovering the best cheap dumplings in Chinatown (Shanghai 456 in our opinion!).
In 2013 fate intervened, and Julie's company offered her the chance to take an expat position in the UK.
We said no.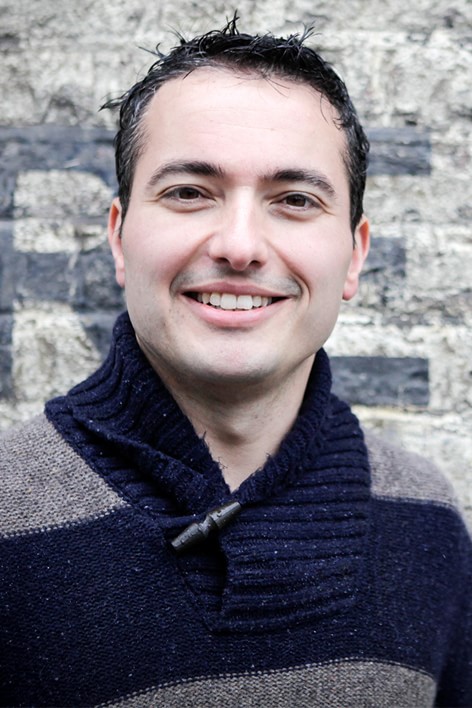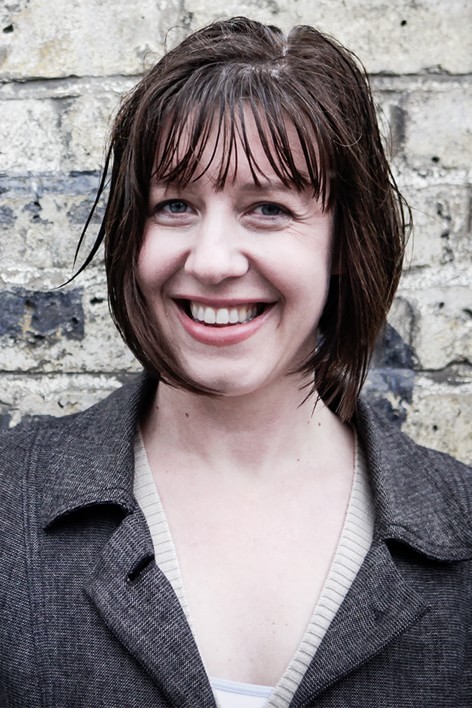 To be fair, Julie had just agreed to another role and was afraid of disappointing people by considering the move. Drew had also recently moved to a new restaurant that was understaffed. Despite our decision to stay put, after a month of back-office negotiations, Julie's opportunity to move to the UK was back on the table.
This time we said yes.
A few months later, we packed up our shoe box apartment, gave our pup Basil a pep talk about how to behave on a plane, and hopped across the pond. Drew decided to take the relocation as a sign that he should leave restaurant management for good. Julie decided to take the transfer as a sign that she needed a passable fake British accent (which she is still working on).
In August 2016, we wrapped up our time in London and are now on the road for a few months, exploring Europe and spending quality time with family and friends in the States. In early 2017, you'll find us on another expat assignment, though we're still working out the details on that. Hopefully we'll be Asia-bound!
Because we only recently left London, you can read all about the 50 best dishes we ate there, and the horror show that was packing up our flat. Oh, and obviously come find us over on social media, because we hang out there too.
Welcome! We're glad to have you!